Bridging the gap between businesses and helping them communicate effectively.
AJ Datamines stands out as a pioneer in data solutions, we hand-pick prospects and run through a rigorous filtering process to make hygienic data ready for immediate consumption by businesses.

We follow a systematic classification process and compile data effectively for users to connect and convert in the shortest possible time. In short, we cut down your marketing time, and help you increase productivity by letting you reach the specific user base directly via our reliable email datasets.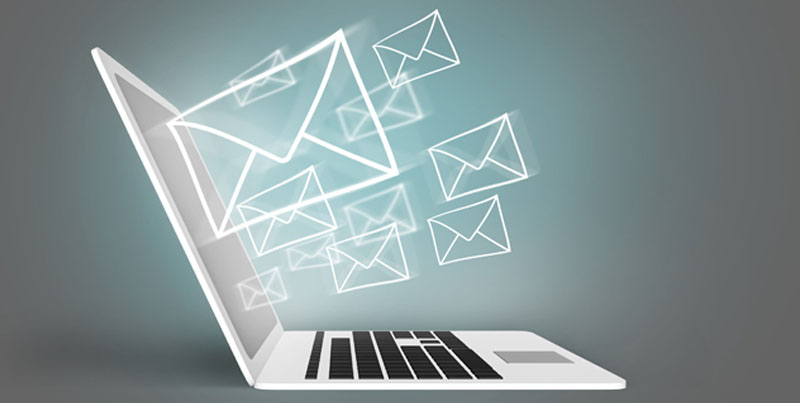 AJ Datamines has a vault loaded with contacts of top-notchbusiness decision makers belonging to different industries like healthcare, technology and many other reputed industries.

Our expertise covers demand generation, appending services, data cleansing, account profiling, email marketing, data verification and data duplication along with valuable business data supply.
We give you the chance to tell the world about your product and service by selectively targeting the decision makers