Machinery and Equipment Industry Mailing List

The Machinery and Equipment industry have always stood at the forefront of the global Industrial Revolution. This segment has witnessed progression since the mechanization era which we otherwise call the Industry 1.0. Later, moving on to mass production machines pursued by the embracing of automation machine in the Industry 3.0 and in recent times walking along the side of IoT (Internet of Things) which is becoming an elemental part of upcoming manufacturing industries. Amidst all this invention and competition, AJ Datamines foresees that it is very important for this string to stay connected to one another and hence prepared the most reliable Machinery and Equipment Industry Mailing List to aid the hunger of the Machinery sector.

These accomplishments have led to the advancements in technological convergence that is further translated into many advanced products. The truest essence lies in unwrapping these arrays of establishments with a fine mailing dataset that enables you to touch the right prospect with email marketing. Our Machinery and Equipment Industry Email Lists are highly competitive and consistently inspired to build better opportunities for passionate business professionals who are looking to explore the market section for Machinery Industry. Our email lists are loaded with current updates covering the whole producers, manufacturers and other executives who accord with the most leading technologies and automations in the Machinery and Equipment Industries.

The future direction of the Machinery and Equipment Industry will be practiced on high technology and outstanding value-added to the Machinery Industry by combining key upcoming technologies like the electronics, advanced materials, robotics and other software integration. Our Machinery and Equipment Industry Mailing List will help you strengthen the core marketing exercises that comprise identification of market value, determining the target prospects and engaging the desired crowd to ensure better sales and closures.

AJ Datamines Machinery and Equipment Industry Email Datasets can justify to be very helpful as we are considering many associations aiming at achieving highly beneficial engineering technologies for developing productivity and to provide the industry with better solutions.Here are the sub sectors that we need to focus on while exploring the depth of Machinery and Equipment Industry –
---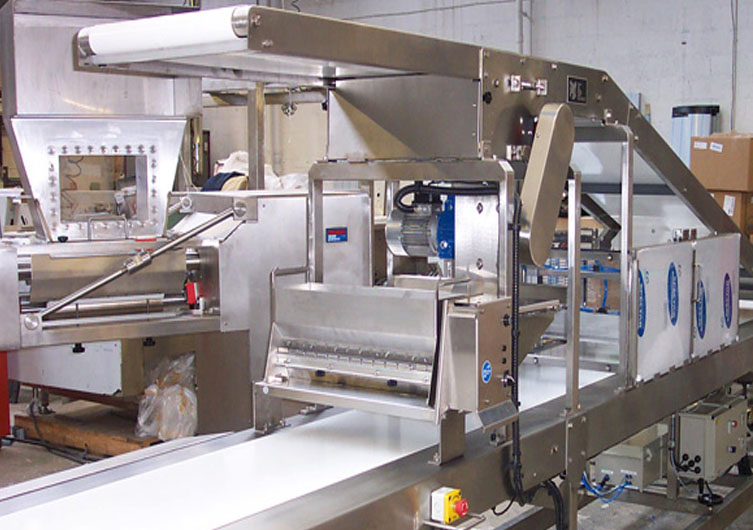 Agricultural and Food Machinery and Equipment
With the mechanization of cultivation over the past few decades, there has been a great manifestation of the 'know-how' advancement of the high-operating Agro-technological systems around the globe. AJ Datamines Agricultural and Food Machinery and Equipment mailing datasets have especially collected an elegant database of these industry pioneers who are well versed in cultivation, process the order, dispatching, transporting to desired locations and distributing it amidst the target crowd. If you are seeking broader into this industry, it comprises of the agricultural equipment segments, food processing units and packaging machinery departments, commercial and industrial refrigeration equipment centers, and commercial food service equipment stations. Our mailing lists have got them all covered to equip you with the most reliable database when used with your marketing approaches or advertising campaigns.
Aerospace
In the Aerospace Machinery Industry, few parts are most important than it is in any other machinery sub sector, which is why many of the leading enterprises are involved with machining the complicated parts for aerospace applications lean on AJ Datamines Aerospace Machinery Industry mailing list to aid them associate with the finest in the business.

This is an industry that demands high precision, repeatability, and greater efficiency, our email datasets deliver all that you need to reach out to the right target prospects.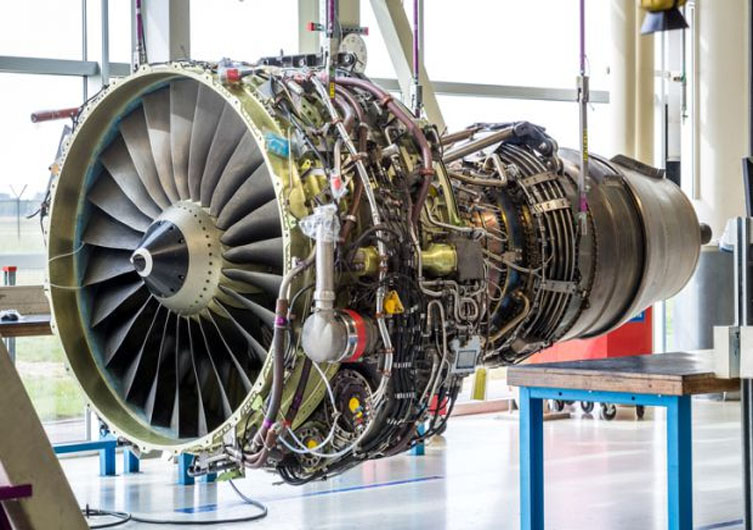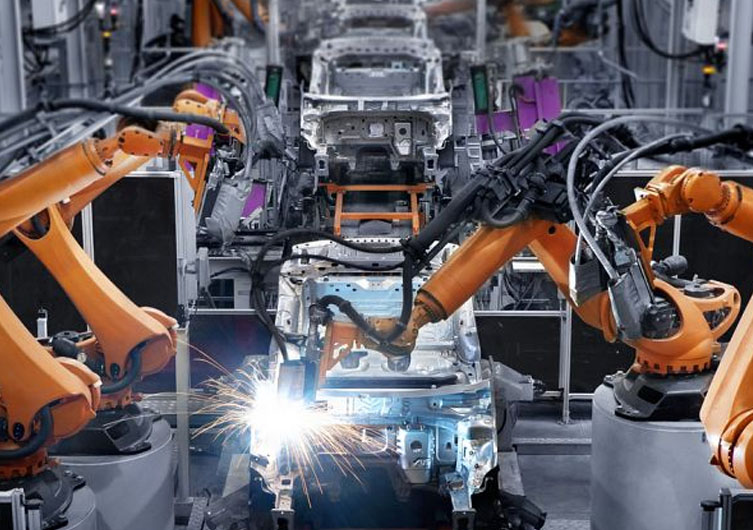 Automotive
The Automotive Machinery and Equipment Industry hovers over a variety of sectors that club machine tools, welding equipment, material handling equipment and other process control technology solutions that make this segment a powerhouse and a respectable host for manufacturers and related experts.

From extensive OEMs to second category suppliers and job shops, AJ Datamines Automotive Machinery Industry mailing lists focus on disclosing the best assortment of superior contacts across the globe that lets you merge with the decision makers and seek appropriate help over your marketing efforts.
Construction
Construction Machinery Industry Mailing Lists are widely preferred by both domestic and international construction experts who seek help in enhancing their production rates in the Construction field. The world claim for construction machinery is approximately predicted to surpass 3.9% annually through 2019 to about $218 billion, reducing significantly from the pace of the 2009-2014-time period.

AJ Datamines with its fully loaded Construction Machinery and Equipment mailing lists is looking ahead to lift up this disaster and offer in a balanced manner for this industry. However, this industry sub divisions consists of implements, self-propelled instruments, other accessories and parts that are used in construction, mining, services and forestry departments.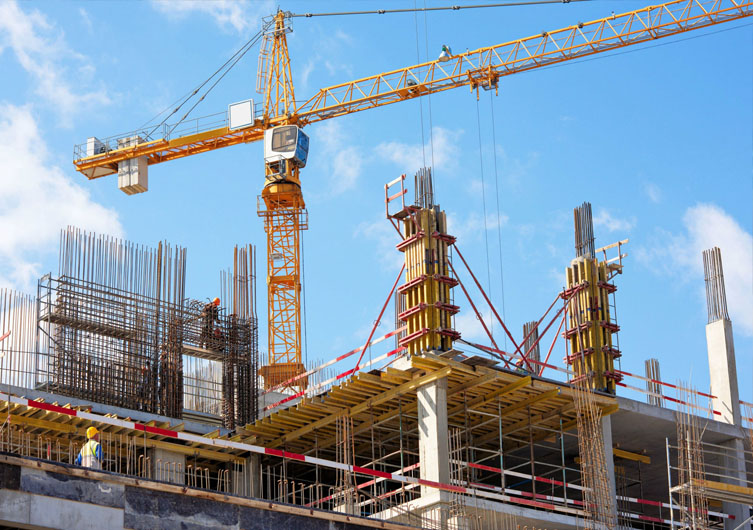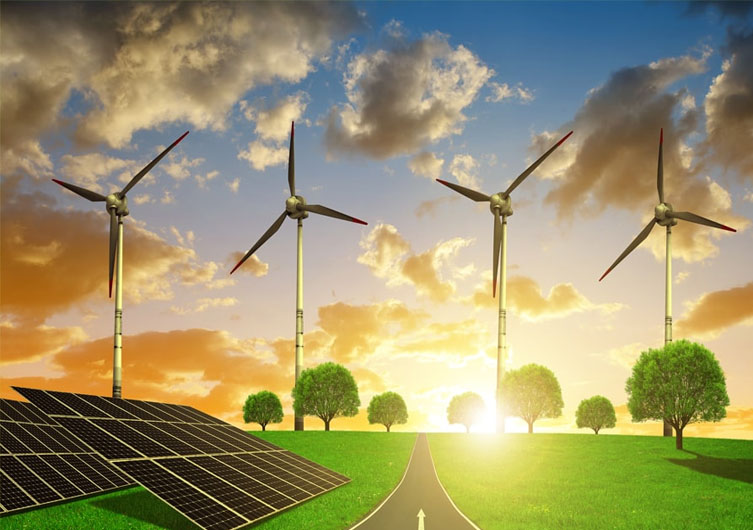 Energy
The Energy Industry is responsible for generating, distributing and transmitting electric power for the machinery used for oil and gas exploration and its production. However, this segment majorly consists of turbines, transmission equipment for power, and internal combustion engines for electric utility and other industrial solutions. Both AJ Datamines Energy Machinery and Equipment Industry Mailing Database include oil and gas field machinery and other relative industry titans all around the globe. Reaching out to this group via a classified catalogue of email database can reap better results for your marketing efforts.
Mining
Our knowledge and expertise in this industry continue to add value to our customer's marketing operations. It's not just the Mining Equipment and Machinery Mailing List that we provide as a service, we also understand the purpose and level of reach required hence we merge a elegant list of email datasets that are cross-checked and has high deliverability rates. Our email datasets for the Mining Equipment and Machinery section comprises of contacts that deal with the mining materials handling and process controls, pump systems, electric motors, and fluid power systems. Let us know what you are specifically looking for and we can help you with an authentic list of Mining Machinery and Equipment users email lists.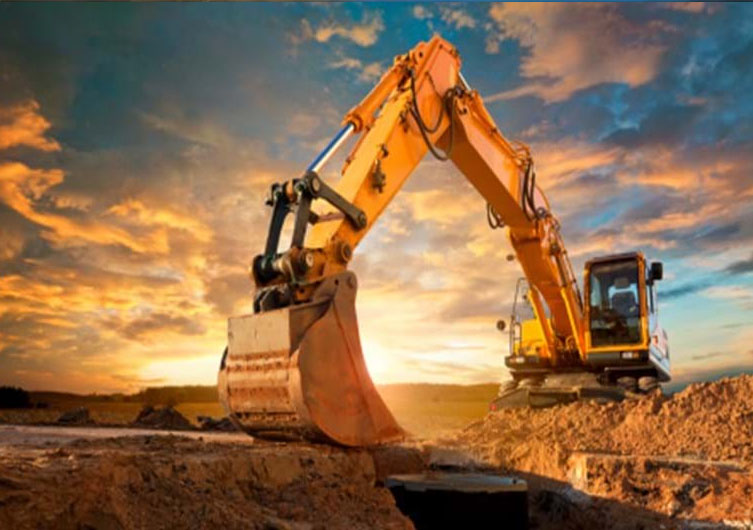 FOR MACHINERY AND EQUIPMENT MAILING LIST
Machinery and Equipment Industry Mailing List can be beneficial ?

The new age digital technologies are thickly holding the modifications in the way how businesses act in nearly every industry in the recent times. However, some industrial sub categories will be modified as absolutely as industrial machinery, where the definite digital technologies are hardly just the change in the course how products are sold, but on how industries function during that process. Having a effective mailing list that holds up your marketing endeavors will gleam more light on your ad campaigns. Here, the winners in this game are clearly the players who can flawlessly turn these objections into opportunities and create a competitive dominance in the market. Here is the reason why a good Machinery and Equipment Industry mailing list can be treated important –
You can achieve exposure to the vast Machinery and Equipment Industry professionals available online
Give your sales team a headsup with precise data available via these email connections
Increase user engagement and deliver more closures
Reach out to the authentic crowd with these classified email contacts
What does AJ Datamines offer in the Machinery and Equipment Mailing List?

Get smart email marketing tips from our expert team
Connect with international users via our email database and grow your business globally
Our email lists serve as an effective email marketing channel
Careful segregation of all email prospects based on market size
Many business firms both limited and extensive benefit from our Machinery and Equipment Industry mailing lists. This stands as an effective way to frame compelling marketing frameworks that strongly serve the purpose of any business, our mailing lists are vast but authentic.Thus it is highly preferred by individuals and subject matter professionals all over the world.
We give you the chance to tell the world about your product and service by selectively targeting the decision makers