Textiles Industry Mailing List

The Textile Industry has gone through lots of changes in the last few decades. In the recent times, a major part of the Textile Industry has drifted away from advanced countries such as the U.S., Europe, and Japan to developing nations like India, China, and South Asia. AJ Datamines has been tracking this constant change and has compiled a fine database of Textile Industry Mailing Lists that consists of information about many industrial legends. The transformation of the Textile Industry was basically backed by low-cost manpower and adequate raw materials. We can likewise help your business transform and reach new heights with our generalized email datasets. However, the current market for apparel globally is estimated to be around $1.8 trillion that is about 2% of the world GDP made up of $74.3 trillion. Clothing being one of the important products from the Textile Industry, in the top 9 economies alone, there is about 74% of global consumption.

This is a vast industry providing numerous opportunities for B2B Marketers and other Textile Industry experts to announce their services and products. Our Textiles Industry email lists will help the Textile Industry marketers to navigate through the dense competition and reach the right prospects. AJ Datamines offers unmatched Textile Industry Mailing Database that is highly categorized and profiled by our data experts. With our clothing Manufacturers Email List and Textile Products experts Database, we help businesses to explore profitable business opportunities across the globe. Our Textile Industry Mailing Lists will serve you all the elementary data to connect with the end users. You can get all important information like phone numbers, email addresses, job titles and other essential data to create a selective advertising campaign. This will benefit your sales and marketing team and help them prepare a much powerful marketing strategy with a minimal budget. Our email database also acts as a perfect host of data for your sales and marketing groups to carry out other multi-channel marketing start-ups.

The Textile Manufacturing Industry has become a vital part of the economy and many businesses are showing endless interest in this segment. Investing in a right database of email contacts from Textiles Industry will benefit your returns positively. There are adequate players in the market, starting to target them smartly with custom made services and product offerings, the best way to reach your desired prospect is by opting for the Textile Industry Mailing List completely from AJ Datamines.
There are also other sub categories that have been picking up pace under the Textile umbrella, here are the mentions for your reference –
---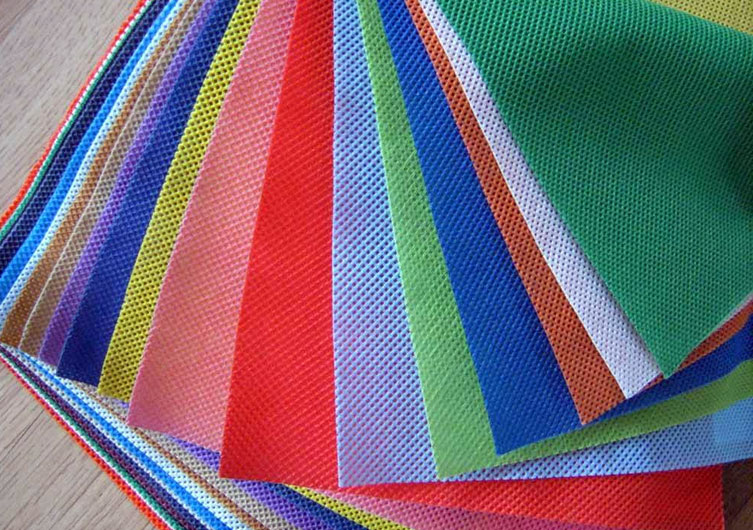 Non-woven
Non-Woven is an all-time preference for the producers and manufacturers. Our Non-Woven Textile Industry Email Datasets cover both the disposables and durables in this segment. Absorbent hygiene products, tissues and wipes, filtration materials, medical supplies, and other protective apparels fall under the disposable bracket whereas the enduring market sees more products that are homo and corporate furnishing, geosynthetics, transportation supply, building construction sector needs and other durables products. B2B Textile Industry Mailing Lists have a well-classified catalogue of these above-mentioned sections and will be very helpful for your marketing efforts. Almost, these products are lighter and cost-effective and thus they are widely popular among large industrial business sectors.
Specialty and Industrial Fabrics
Another interesting category that falls under our Textiles Industry Mailing lists are distinctive and Industrial Fabrics Email Database. They differ from awnings to automobile airbags, naturally built to be rough and hard. These fabrics attract businesses that are looking for end products that are used in the construction of roads, containment, and landfill, to control soil erosion and in other important automobile spares. Having access to this section of the industry can serve your company achieve more revenue and we can just help you with our definite mailing lists.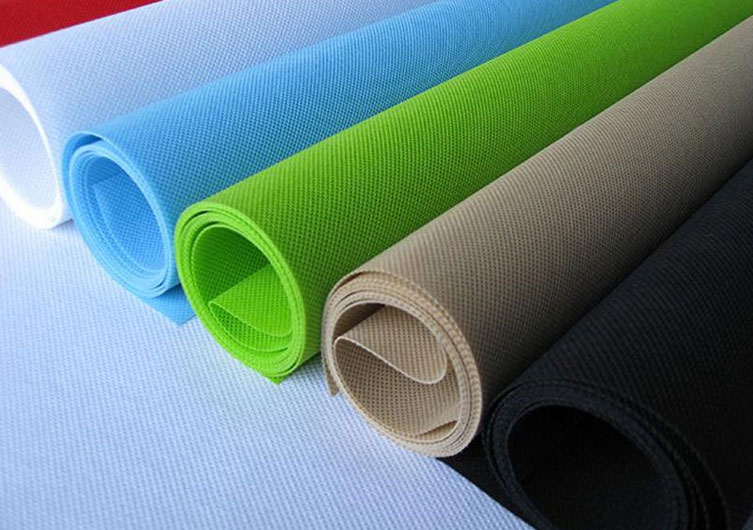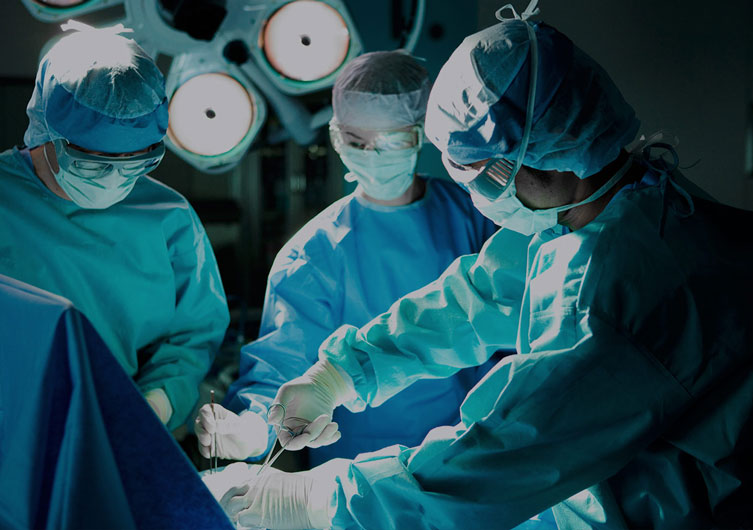 Medical Textiles
Widely popular and continuously in demand are the Medical Textiles. Our Medical Textiles Mailing Datasets are a major contributor to businesses that are looking for products that are designed to assist medical professionals and hospital staffs to use this special fabric in their routine. These fabrics are commonly built to promote fewer invasion surgeries, to actively prevent the spread of infection and to improve quick healing. Leave us a message and we shall generalize the email database as per your needs.
Protective Apparel
This one is as much important as any other fabric, with an rising market value in the recent times, the Protective clothing industry is conquering the market in no time. AJ Datamines Protective clothing Industry Email Lists are an significant supplement to your marketing efforts especially if you are associated with government firms and other security divisions. Our mailing lists will take you to right help in no time.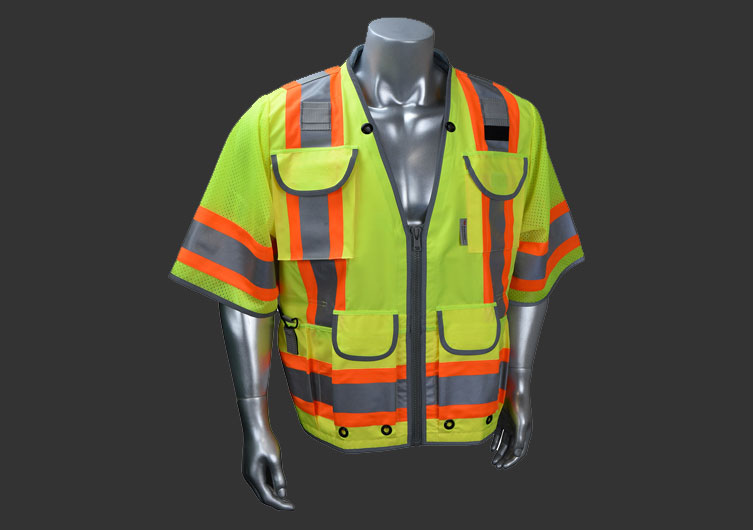 FOR Textiles Industry MAILING LIST
Needs of Textiles Industry Mailing List

AJ Datamines are specialized in equipping direct, verified and detailed information of prospects belonging to the Textiles Industry. Our email lists will add more valuable connections to your database and will enable you to create more business opportunities. You can selectively choose a personalized email database from us based on your needs. Let it be the business titles, company size, job profiles, email connections or phone numbers. We can ensure you the most accurate information from the biggest database of Textiles Industry.

Our mailing lists are also smooth to access; you can find the authentic dataset in a click by downloading them immediately from us in a format that is clearly understood by your sales and marketing team.

Having a B2B Textile Industry mailing list can be beneficial to you in many ways, read below –

Grow your business amidst the global audience
Update your end users about new and latest trends in the Textile Industry
Run tailored campaigns and keep your clients engaged to your brand
Emails are your quickest marketing channel to instantly update your company status to the general public out there
What does AJ Datamines offer in the Textiles Industry Mailing List?

Our customized email datasets will attract more closures than any average email data service provider
We backup our clients with an unmatched dynamic email support team
AJ Datamines has one of the largest email datasets in the industry and houses every single business title in the market right under its roof
Our mailing datasets are economical but are programmed to yield more profits
We give you the chance to tell the world about your product and service by selectively targeting the decision makers