Automotive Industry Mailing List

The 21st century has brought many trendsetting technologies like automated and autonomous driving, lightweight designs, electric cars, and smart infotainment into the automotive segment.

AJ Datamines and its team of subtle data scientists have together groomed a reliable list of email collects, these Automotive Industry Users Mailing Lists will help you get in touch with the right targeted prospects all over the world. The overall Automotive Industry is a huge and challenging sector that on the surface is a really strong performer. Compared to other sectors in the worldwide sales reached, the Automotive segment holds a record of 88 million autos sales in the year 2016. These numbers have only been growing since then.

The Automotive Industry being grouped with other sub sectors like its Manufacturers, Dealership, actual Equipment Manufacturers and others have been constantly a profit generating system on the whole and many industry giants have a keen eye on exploring this segment. You can begin unveiling much of this strong contender by reaching their users and developers by our Automotive Industry email datasets.

However, the Auto Manufacturing Industry is measured to be immensely valuable and labor intensive. Maximum of its production costs include Labor, Materials, and Advertising. Our grouped list of Automotive Industry Mailing List will present you to newer and bigger auto markets and automakers to explore other lucrative sectors too.
---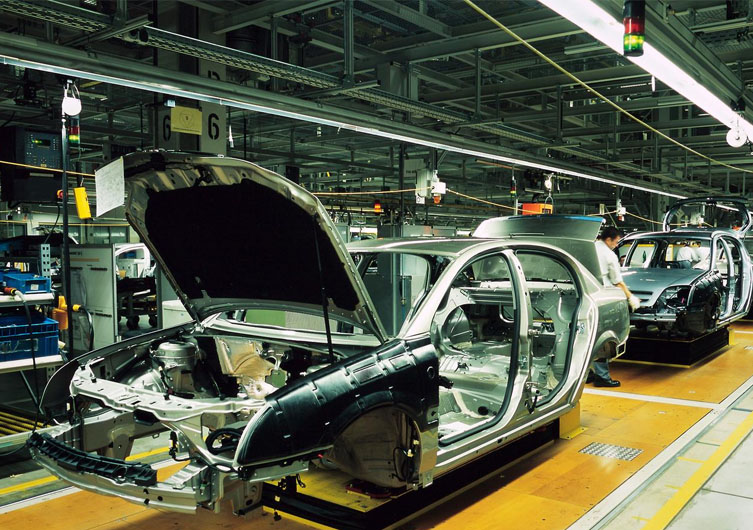 Automobile Manufacturers
In the recent times, the economies are dramatically changing, triggered by accelerated development in emerging markets, the rise of advanced technologies, advanced viability policies, and the ever-changing consumer preferences around ownership. AJ Datamines have deeply researched this segment and have drawn out a powerful Automobile Manufacturers mailing list to aid Automakers and manufacturers to collectively work on enhancing the industry in the upcoming years.
Dealerships
AJ Datamines drives to achieve the most outstanding Automotive Dealerships email datasets to its users and has been quite reputable in their efforts. You will be able to target automobile dealers, manufacturers and auto retail sector through our mailing list. Mail prospects automobile mailing list has a number of executives like automobile dealers, car washes, automotive parts & accessories stores, repair & maintenance services and more. You get a chance to choose the preferred sections and contact the right target market.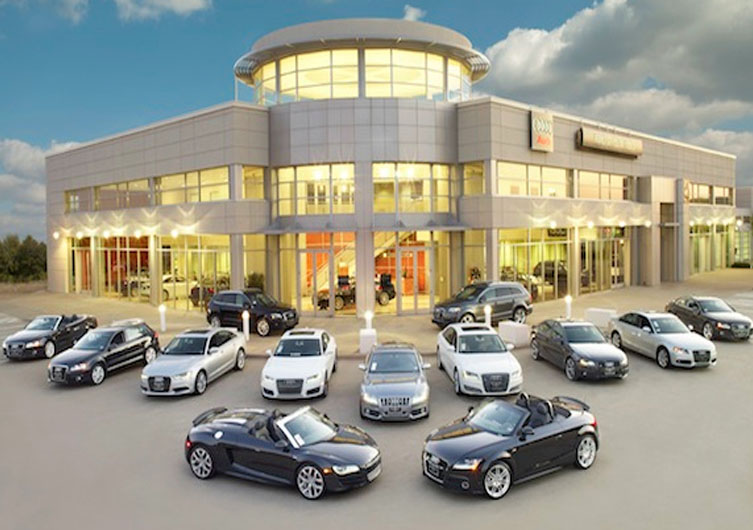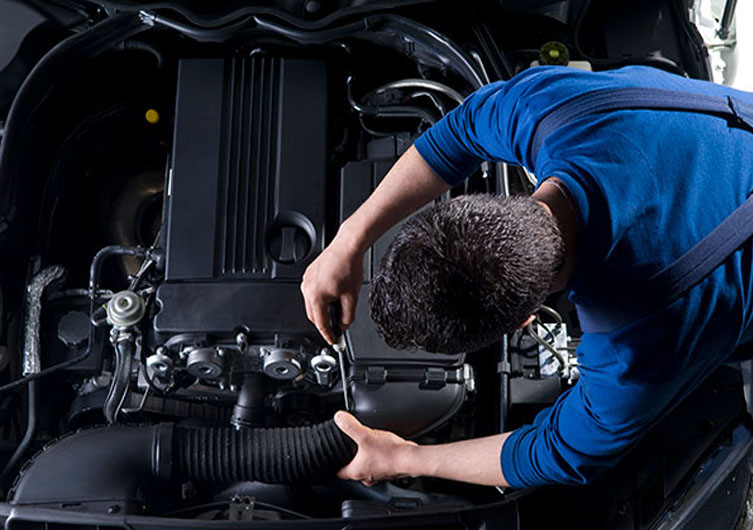 Auto Maintenance & Repair Companies
Our Auto Maintenance Companies mailing list is your most comprehensive and reliable resource for finding new sales prospects all across the globe. The challenge in the Automotive segment for maintenance and repair has elevated enough in pace to make it miserable for marketers and manufacturers to survive and make profits. AJ Datamines mailing lists come to their rescue with a fine combination of details that include businesses website, email ID's, business address and telephone numbers and other necessary details. Our datasets will help you reach your target audience with minimal efforts and investment.
Original Equipment Manufacturers
We consider investing in an accurate and appended set of data that holds both email and contact information of a prospect is good for your business and will help you establish a fine email marketing approach that will actually yield results. The actual Equipment producers are an important section of the Automotive Industry that watches over the production of all parts and manufacturing essentials. Reach out to us for a fine collection of datasets that can be valuable for your business expansion.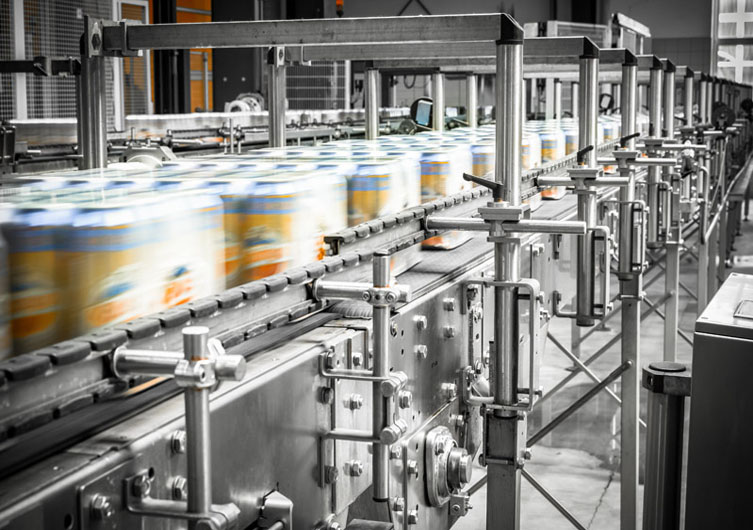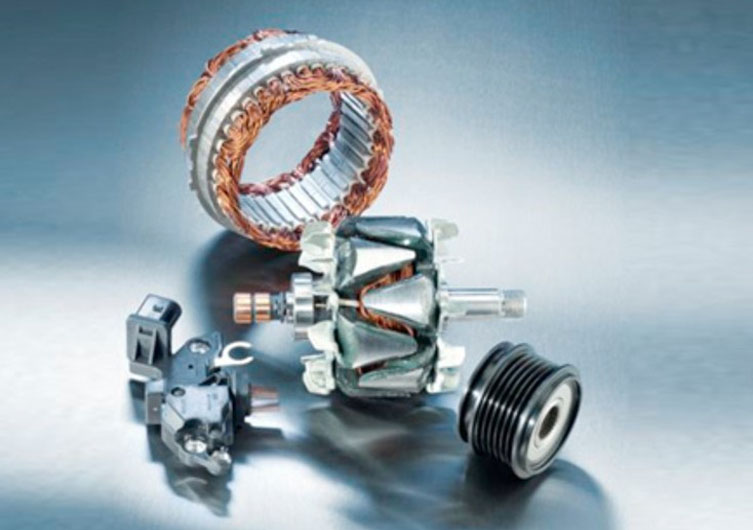 Replacement Parts Production and Distribution
The Replacement Parts Production and Distribution sector is a superior part of Automotive Industry. This list consists of industry players who rigorously hunt for new parts and replacements alongside with a more detailed distribution course to accelerate these replacement parts to the manufacturers. Our Replacement Parts Production and Distribution mailing lists are often updated and taken care of by our data scientist.
Rubber Fabrication
This is the industry that takes care of one of the most important parts of the automobiles. The tires! Rubber Fabrication industry is kept busy in its own formation of fabricating processes that include cutting, forming, mandrel building, bonding, and sewing. AJ Datamines Rubber Fabrication mailing list will help you connect with the largest manufacturers of Rubber materials for tires from all around the world. This can help you increase your business chain and acquire necessary supplies on time.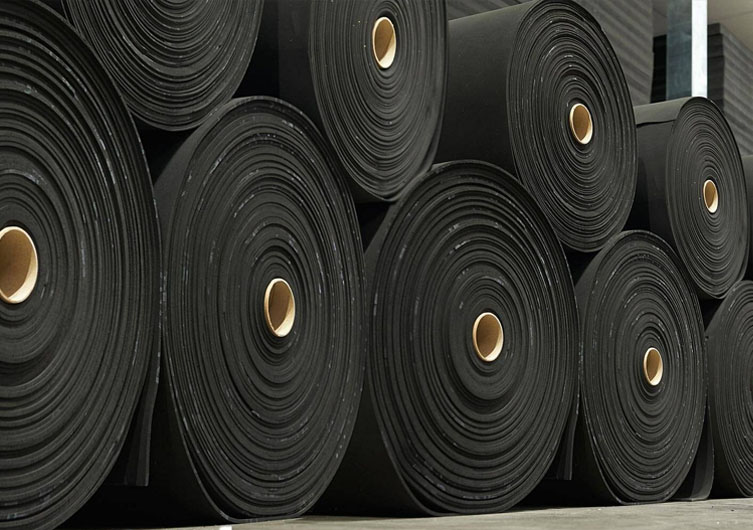 FOR AUTOMOTIVE INDUSTRY MAILING LIST
Needs of Automotive Industry Mailing List

Automotive Industry is an elegant network of automakers, manufacturers, designers and production executives who construct various automobiles and automotive parts. This industry is ranked top for its major contributions towards the economic advancement. There are many competitors like GM, Audi, BMW, Ford and other pioneers trying to take a leap ahead of their competitors. If you want to get your business to remain vital and progress amidst this dense competition, then you absolutely need an Automotive Industry Mailing List for improved connections. It can be for many purposes as stated below –
Your first step into a large and dynamic multi-billion industry
Increase your brand visibility and better ROI
Save money and resources that get carried away in unplanned marketing strategies
Direct channel to reach desired and selective prospects with minimum investment.
AJ Datamines offerings in the Automotive Industry Mailing List

Our email datasets are configured to contain all major marketing data required to reach a target prospect
We let you be in contact with all the sub categories of the Automotive Industry generating a larger chance of growth for your business
You can reach global prospects using our email datasets that are selectively created for Automotive enthusiasts
We help you enhance your B2B Marketing at an affordable price
Expand your business connections with a profiled Automotive Industry Mailing list custom made to suit all business purposes. This list will develop your reach by 10x and help you reach new milestones for the season. Get in touch with us for your mailing list.
We give you the chance to tell the world about your product and service by selectively targeting the decision makers