Environmental Technology Industry Mailing List

The current estimations of world population scores about 7 billion people and more sharing the natural world of planet earth for space and resources. This creates a huge market for Environmental Technology developers to bring in more of new and innovative technological support to better manage the environment and its resources. In an attempt to eliminate the damages caused by humans on the natural world and the overall global environment, it calls for a serious change in agenda and management of the planet by both private and government bodies.

AJ Datamines revolves around a decisive crowd of top level professionals who might be responsible for the delicate balance of the environment. Our Environmental Technology Industry Mailing Lists are fine-tuned to meet every business demand.

There are many emerging environmental technologies each year, some ready for worldwide consumption, and some more at prototype and concept stages…all of these ultimately connected by a single desire to present sustainable tools for our collective use. We have built our mailing datasets also in a very effective way that doesn't let you lose interest in the tasks being performed.

The significant part of our Environmental Technology Mailing Lists is its widest bandwidth of users, producers, manufacturers, and influencers. This will help you stay posted about any new addition to the environmental monitoring systems and is also an essential service for governmental and private organization across the globe.
---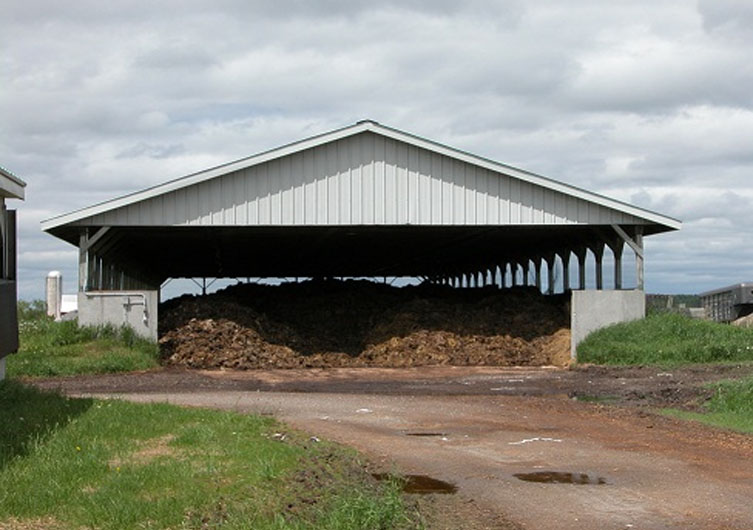 Manure Storage
Manure is a certain by-product of livestock production and traditionally, manure has been used for nutritional value to grow crops and improve soil quality. Witnessing a fair growth in the Manure Storage Industry, AJ Datamines have collected reliable data that can be beneficial for Environmentalists and other industries that work on the same lines. Our Manure Storage Industry Email Addresses are one among the highly referred marketing asset for all small and large firms who strive to connect with the Manure Storage firms.

The livestock operations are all unique and different in its own flavors, and manure management technologies are generally expensive, here our mailing lists guides you pick the right Manure Storage partner for any specific livestock operation. Similarly, the AJ Datamines Manure Storage Industry email datasets provide the necessary information to assist planners and landowners, users and other professionals in engaging with the right prospects and pick suitable support services for their requirements.
Land-Applied Manure
Manure of a type, the Land-Applied Manure is one of the oldest forms of Manure productions to grow crops and improve barn standards. Derived from livestock and other organic waste, the manure production was very influential in growing top-quality crops. In the recent times, many firms are on a hunt to seek best Land Manure assistance.

Our fully loaded Land-Applied Manure Email List will help you connect with the world's finest and oldest Manure Producers and professionals associated with the Manure Industry.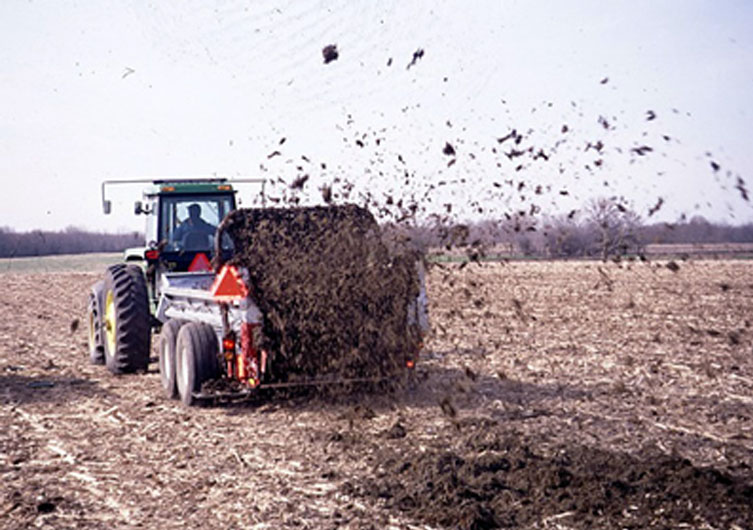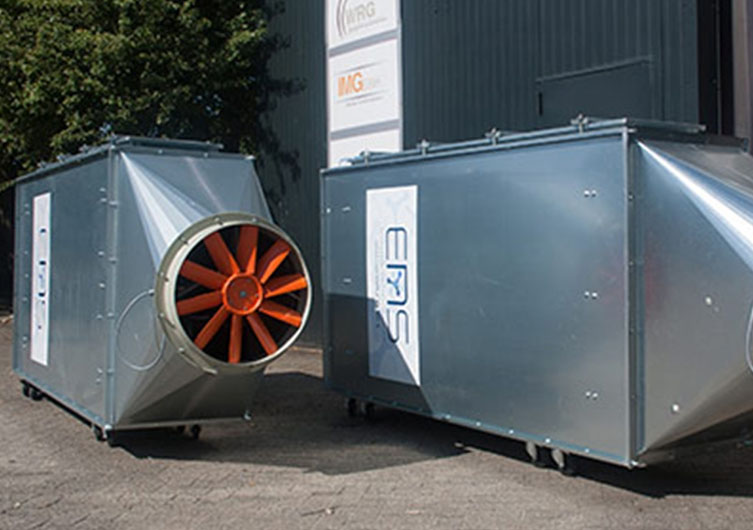 Air Cleaning
Whether it's airborne particulates or odor, mist, fume or let it be smoke…our Air Cleaning Industry Email Datasets will clear the air for your marketing campaigns. We offer the best data from verified resources in a highly categorized catalog of email directory. With hands-on experience in data mining, our data research experts have made sure every email contact in the list is reachable and have the least of hard bounce rates.

Also, our Air Cleaning Industry Mailing Addresses are legally accumulated as per domestic and international federal regulations.
Livestock Housing System
Livestock Housing System falls under the segment that is conducive to good health, comfort, and safety of animals from inclement weather. Animal welfare association and other organizations believe having proper Livestock Housing System will enable the animals to utilize their genetic ability to feed for optimal production. Our Livestock Housing System email lists are built with utmost care to adhere to the fast-changing environment and ever- improving professional endeavor in the Livestock business.

AJ Datamines Livestock Housing System is inclusive of all personalities who are involved in managing the welfare conditions of livestock on commercial farms. This list includes farmers, veterinarians, agricultural engineers, animal scientists, and students. Our email datasets provide a unique platform for leading experts and professionals to communicate and update information to other professionals involved in modern animal production via email marketing campaigns using our segregated mailing prospects lists.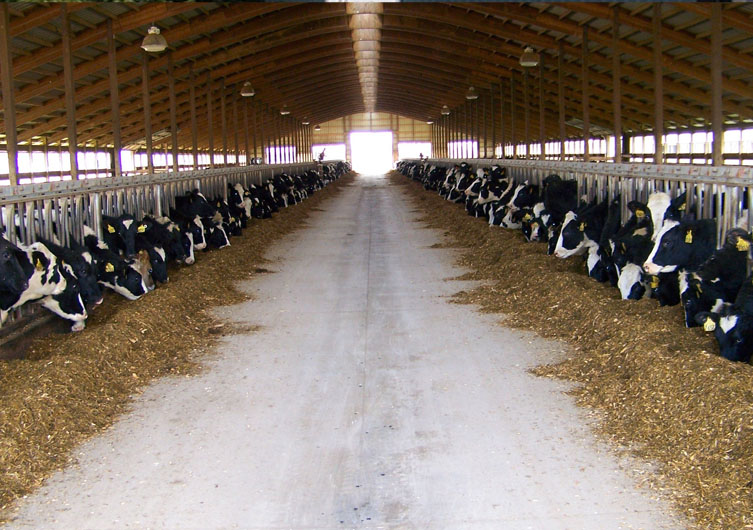 FOR ENVIRONMENTAL TECHNOLOGY MAILING LIST
Environmental Technology Industry Mailing List for you!

Like any other industry, the Environmental Technology Industry is also a vast space that consists of many other sub-sectors those further houses many professionals and individuals associated with different roles. Reaching out to all of this expertise through media channels and social sites don't really ring any bells. AJ Datamines has specifically prepared custom-made mailing sets to assist business professionals to connect with them to further promote their marketing efforts to sell the right products and services to the desired crowd.

However, the small- and medium-sized firms account for approximately 99% of the Industry and generate closely 20% of the total revenue.

We offer a great opportunity to directly penetrate this industry and reach to its decision makers instantly –
Environmental Technology Industry is a fast-paced industry and holds high potential for greater returns in terms of business
You can now selectively strategize your email campaigns to a focused group
Engage with premium prospects from across the globe
Gain the earliest entry to international markets with best mailing Environmental Technology database
What does AJ Datamines offer in the Environmental Technology Industry Mailing List?

Accelerate your chances of generating better results by reaching a larger audience
AJ Datamines house the most premium clientele directory in the Environmental Technology Industry that will eventually spike your sales graphs
You can reap better ROI via our email datasets
Our data are end-to-end protected by federal regulations to offer better safety to prospects
As the Environmental Technology Industry keeps evolving, there is a lot of competition to catch up with. AJ Datamines have made it easy with their evenly categorized Environmental Technology Industry Mailing List. Our mailing datasets are constantly updated and edited to avoid any outdated details of individuals. Reach out to us and begin your quest for better sales with freshly brewed email datasets.
We give you the chance to tell the world about your product and service by selectively targeting the decision makers