Energy Industry Mailing List

With the immense technological growth at a constant pace, the energy sector is turning out to be a highly influential contributor to the global welfare. AJ Datamines Energy Industry Mailing Lists aid marketers to involve with higher level profiles in the Energy Industry.

In the constantly increasing world population, there is a huge demand being triggering for the need for energy resources supplies. Lately, the fundamental focus is moving towards renewable sources of energy like solar energy, wind energy, tidal energy and others, but still, there are sufficient opportunities in this segment explore. We have the most vital classifications and eminently qualified data needed to run your networking and marketing campaigns. All our email datasets are opt-in and are legally compiled according to each country's marketing norms and regulations.

AJ Datamines Energy Industry Email Datasets improves your ROI on the marketing drives; it also assures a larger reach to the international prospects. Our Energy Industry email lists are collated and compiled with supervisors, contractors, and other significant personalities.
---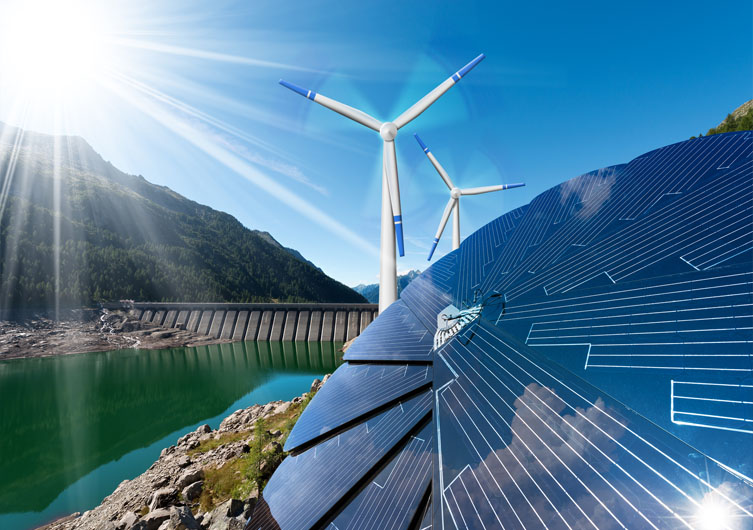 Renewable Energy
Renewable Energy Industry is a large portal that holds globally competitive firms and many other research facilities under its roof. This section includes wind energy, solar energy, biomass, geothermal, hydropower and biofuels. There are statistics characterizing worldwide renewable energy utilization level from 1998 up to 2016. The report states that the renewable energy utilization racked up around 419.6 million metric tons of oil equivalent.

This calls for a promising marketing campaign to reach out to all the energy consumption industries and begin to sell better products meeting all types of requirements. The International Renewable Energy Agency anticipates that by 2030, the proportion of renewables consumption in the whole of U.S. could reach 27 percent which includes almost 50 percent of energy from electricity. Get influence of the finely constructed Renewable Energy Industry mailing contacts from AJ Datamines exclusively designed to suit your business.
Renewable Fuels
Similar to the Renewable Energy Industry, the Renewable Fuels Industry is also a huge market especially constructed for industries that deal with natural resources, ethanol, and pellets. In the current world rankings, America's ethanol industry tops the chart and is stamped as the most efficient by producing almost over 15 billion gallons every year. At AJ Datamines, we support you retrieve into this billion-dollar industry and disclose more opportunities via our Renewable Fuels Mailing Lists. Our lists are completely generalized and organized as per every business requirement.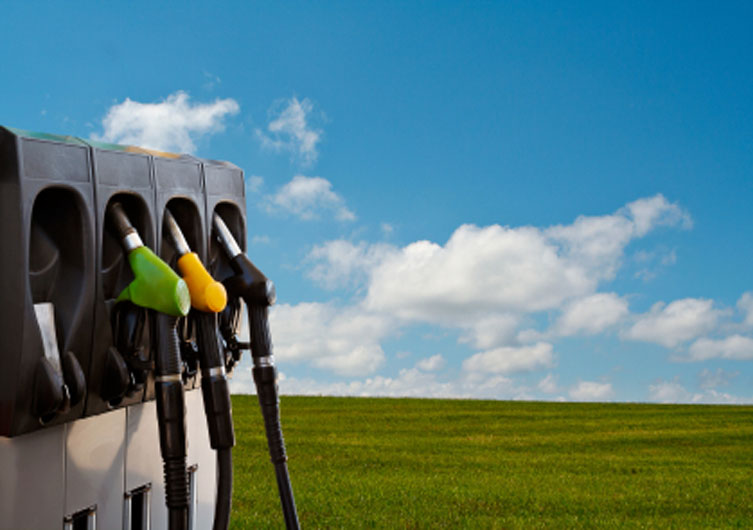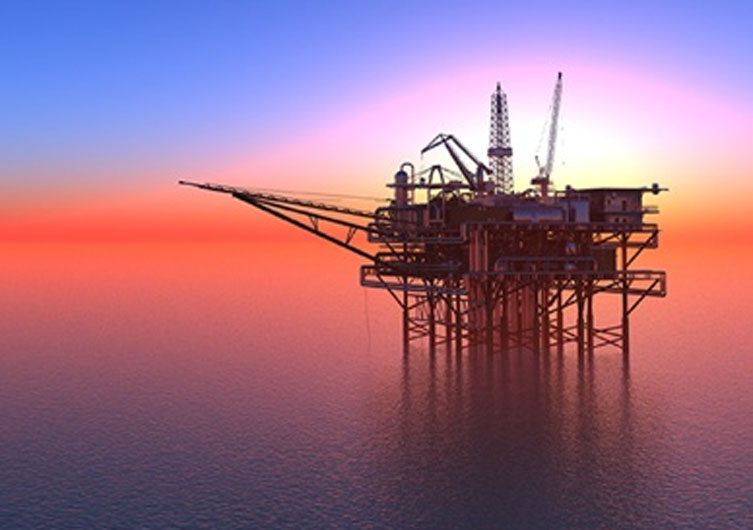 Oil and Gas
A highly competitive sector that sees more dollars annually than any commercial enterprises is the Oil and Gas Industry. This segment consists of premium personalities and mining giants from all across the globe from the United States to the Middle-East. The global energy transition accelerates at a steady pace, upstream operators should also modify accordingly and raise to more economic operating models that yield better results.

AJ Datamines Oil and Gas Industry Mailing List lets you cover this powerful industry and associate with top level decision makers. Sooner or later increasing your bandwidth of associations and bringing in more positive results, our mailing datasets are a win-win credit for all businesses.
Nuclear Energy
The Nuclear Energy Industry is an enormous global enterprise that contains many different aspirants from across borders represented by both individuals and industries. South America, however, tops the list by its superlative production amount. The Nuclear Energy Industry mailing lists occupy many industry associations along with the United Nations and other intergovernmental organizations.

Our mailing lists racket has covered all top professionals from both private sectors and government sectors who work for the Energy Industry. Having our mailing datasets and getting associated to this Nuclear Business sectors will help your business acquire a selective spot amidst the competition.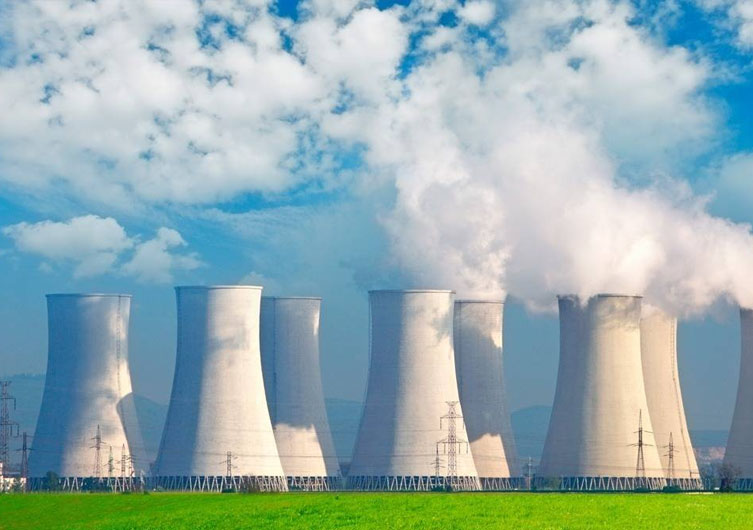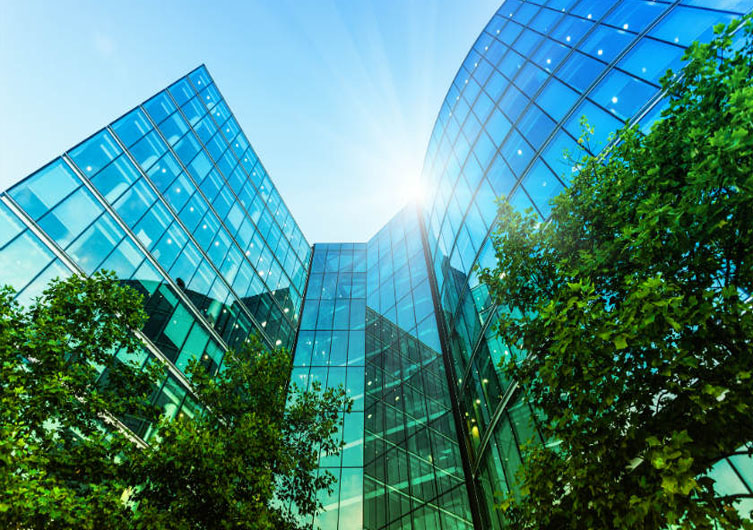 Energy Efficiency
Energy Efficiency is a global concern, creating awareness amidst many industries to understand and legitimately use the energy resources. With the fear of inadequacy in the upcoming years, the market for accomplishing greater energy efficiency is constantly growing all across the globe.

This developing sector has become an eye candy for many industrial experts and our Energy Efficiency Industry mailing addresses are useful in reaching these industrial experts and executives directly without any requirements for middlemen.
Smart Grid and Battery Storage
There is change and there is evolution. And then there is The Smart Grid and Battery Storage Industry! They are hovered to eternally alter the way we will live, work and strive. Our committed Smart Grid and Battery Storage mailing lists are ushering the energy industry into a new period of increased reliability, availability and efficiency. At the same time, the global market for Smart Grid and Battery Storage is fast expanding, with such changes, though, come many unknowns. You can learn about the recent developments in the energy segment and explore more of the Smart Grid and Battery Storage via our definite and precise email datasets.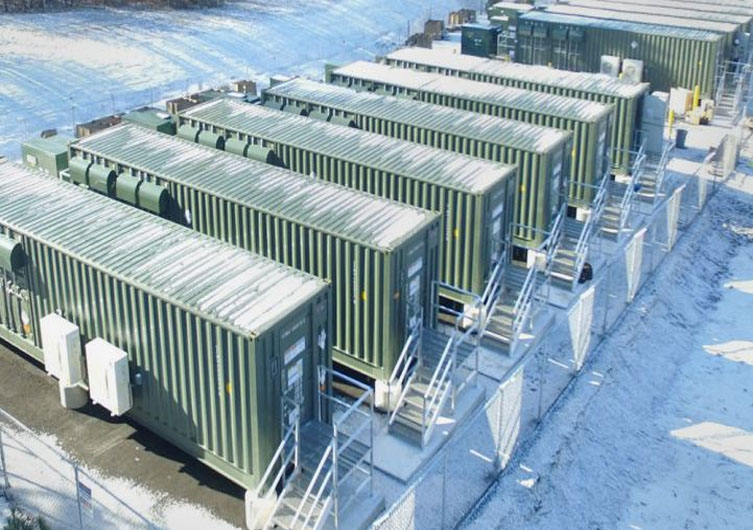 FOR ENERGY INDUSTRY MAILING LIST
Needs of Energy Industry Mailing List

Energy Industry has been parted into many sub-sectors there are more opportunities to explore and outgrow your business in a short time span.

Our exclusive email datasets keep a consistent check on prospects details and change old data with the new ones constantly to add fresh and stable email datasets to sales professionals.

Here are some points to consider on opting for the Energy Industry Mailing Lists–
Connect with the world's Energy users and producers without any hassle via these email directories
The economical but highly result-driven channel of marketing
Extended business engagement and interaction
Email marketing is one of the fastest mediums to communicate with target prospects
AJ Datamines offerings in the Energy Industry Mailing List

We have the lowest hard bounce rate at about 5%
Our emails are a powerful B2B marketing asset
We have the largest userbase for Energy Industry Mailing datasets
We offer industry wise segregation of email contacts for better engagement
AJ Datamines Energy Industry Mailing List can be very beneficial for your firm when it comes to associating with advanced prospects and analyzing the market along with the current updates to help develop your sales bandwidth.
We give you the chance to tell the world about your product and service by selectively targeting the decision makers