Software and IT Services Industry Mailing List

The modern times have seen a drastic development in the Information Technology and Software segments. They are evolving as per the requirements and demands of the end users. AJ Datamines along with its data team, they have effectively followed this industry for collecting reliable data and accurate information. Our Software and IT services mailing lists will enable you to target your advertising to the actual crowd. Even though finding real prospects in this rapidly growing industry is a challenge, we have ensured that to do a great job with our verified datasets. It is interesting how the Software Industry has different stagesof development, right from ideating and building a software until its maintenance and service. The one thing that usually goes unnoticed is marketing, and our mailing datasets will fulfill it.

Reach your desired prospects via our B2B Software Data Lists. We deliver highly responsive Software and IT Services Industry mailing list that is verified. Our mailing lists have always been entitled to gaining higher profits when tailored topremium marketing strategies.

We help you to make most of your prospects, drive targeted advertising by implementing a fine email list by AJ Datamines. Time and money alone will not help your business go the extra mile, it needs to be backed by a solid mailing database. Our reliable sources will help to construct the best database of customers for your business. These datasets are carefully appended and profiled by our data experts to help you gain better returns on your marketing efforts.

We are constantly looking for newer updates, information on prospects and this keeps our database a healthy and active one. At AJ Datamines we make reaching the primary IT decision makers seamless and hassle-free.

With our strong deliverability rates and reliable content, our data solutions enable businesses to connect with each other across borders and as frequent as required. Purchase our Software and IT Services Industry email data and let us customize it as needed for your business operations. We are economically best suited option for direct marketing needs.

Our Software and IT Executive Email Lists will help you gain access to the top IT/IS management professionals in large companies. We can help you to target the software developers, network groups, e-commerce professionals, database management teams and other application users via our tailored mailing lists. We cast premium profiles in our mailing database like top level developers, technology managers, B2B marketers, software professionals and up to all other C level profiles present across the globe.
---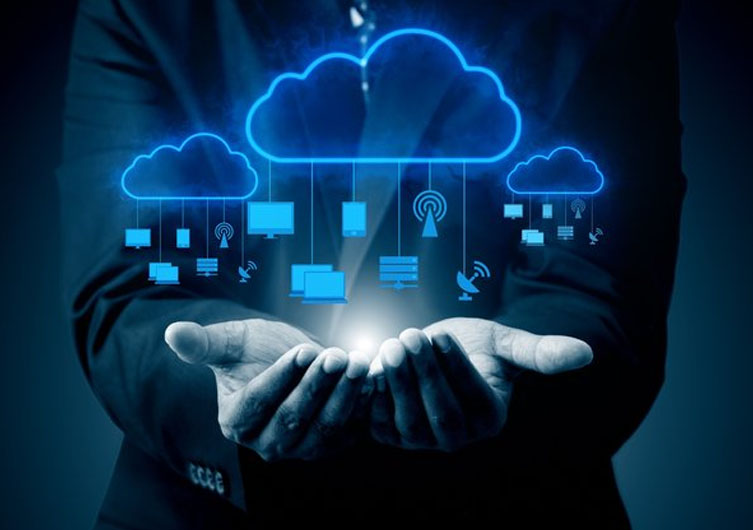 Cloud Computing Services
The Cloud Computing Services is unique offering a large private and government sector clientele database. The Cloud Services are completely based on IT over the internet or via a dedicated network channel. Our Cloud Computing Services Industry Mailing Lists consists of all full fledge services of applications, development platforms, storage spaces, virtual desktop and other servers. Researcherssuggest that the business will see about $192 billion U.S. dollars by 2020 and all this can be rightfully driven by a strong email dataset by AJ Datamines.
Entertainment Software
Another huge industry and probably the most dynamic one! The Entertainment Software industry is a vast video and gaming entertainment segment that has a large userbase. AJ Datamines global Entertainment Software Industry Mailing Lists have achieved a fair number of prospects that can be your potential prospects. In the US, the gaming segment alone employees about 146000 people and has collected a revenue of $15.7 U.S. dollars in the year 2014. Aiming at this industry with a targeted mailing list will reap better profit for your firm.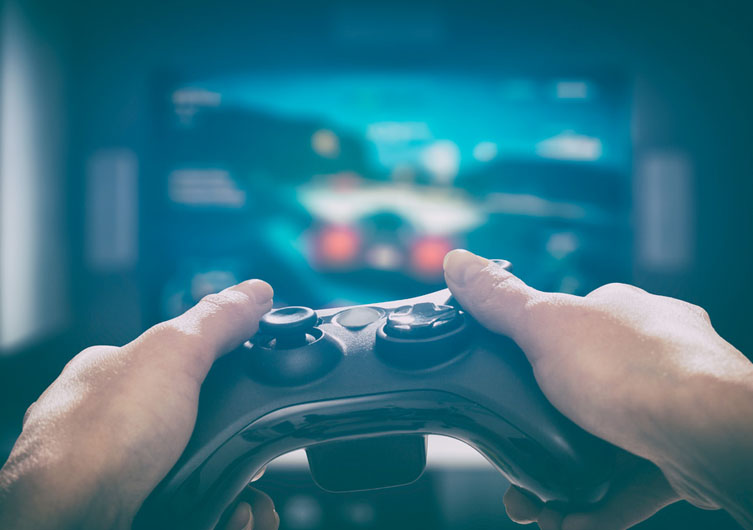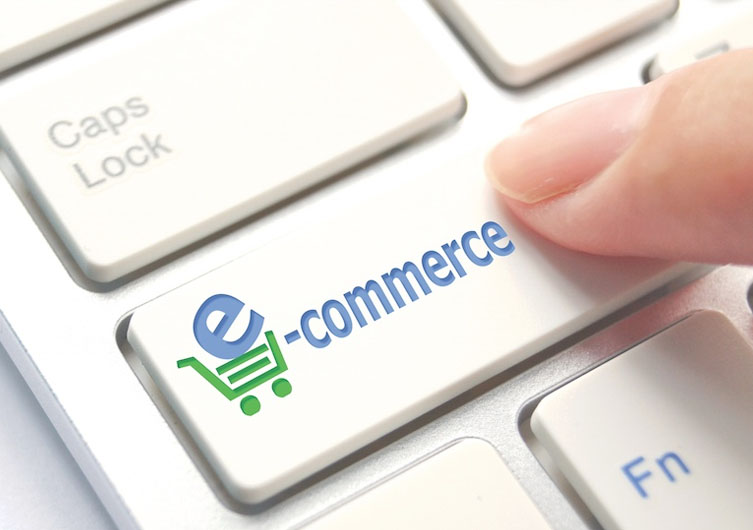 Electronic Commerce
AJ Datamines has the largest database for Electronic Commerce in the global market. Our mailing lists come with complete verification and a 95% deliverability rate for targeted advertising campaigns. You can specifically customize your email datasets for job titles, company size, geographic location and more. Our data is completely protected by federal policies to maintain the confidentiality of prospects.
FOR Software and IT Services MAILING LIST
Needs of Software and IT Services Industry Mailing List

At AJ Datamines, we provide complete data support for Software and IT Services Industry Mailing List requirements. We also offer tailored newsletter programs that will live up to your expected revenue rates. Our email database will support your products and services perfectly to reach the end user without the need for middlemen. An email database is the quickest way to reach desired prospects belonging to different markets.

Our Software and IT Services Industry Email Lists arefairly blended with e-mails from top Software MNC's and other premium professionals belonging to large industries. We have kept prospect details always under the check and timely updated to suit the purpose of your business. The accuracy of our email database has adorned many businesses and proved its trumpet of success.
Meet international standards with our custom-built email datasets exclusively for your business. Here are the true offerings of a B2B mailing database –
Extend your business engagement with premium clients
Economical marketing channel to reach desired prospects
Reach a larger audience base and generate better revenue
Equip your sales and marketing team with a profiled email database for better closures
Why do you need AJ Datamines Software and IT Services Industry Mailing List?

We provide dynamic assistance and extended support on our email database purchases
We are CAN-SPAM and GDPR compliant
Our email datasets are a combination of Software and IT professionals present across the globe
AJ Datamines data are completely appended to all missing details of any prospect
We believe in delivering an enthralling experience to our clients and hence we build every database in a unique and transparent way so as to make data available at any time and for anyone. If you are looking for a promising database that can drive your sales graph much higher, then opt for AJ Datamines Software and IT Services Industry Mailing Lists.
We give you the chance to tell the world about your product and service by selectively targeting the decision makers