Logistics and Transportation Industry Mailing List

The Logistics and Transportation Industry are provoking infinite change demonstrating digital transformation, altering customer desires, advanced market aspirants, and emerging business models. We frame email datasets that seek to remain competitive always. Our data experts offer insights, guidance and precise solutions to address all your requirements on Logistics and Transportation Industry mailing lists.

Any ideas regarding what the future holds for the Logistics and Transportation industry? How can the business models be breached? What will motivate the change? How can more opportunities be created? Well, our mailing lists will help you seek answers to all these queries by helping you directly involve with the industry pioneers.

In the current scenario, the Logistics and Transportation Industries are being obstructed on all aspects ranging from freight forwarding, passenger commute, rail and aviation, shipping and all other transport models due to the changing expectations of the customer along with advancements in the industry. Explore the new open world by our categorized email mailing lists and discover new intuitions as we scrutinize the unseen future.

With pure anticipation, we look at the growing extent of this industry to be producing some promising cutting-edge changes with latest robotics and artificial intelligence being included in its blood. These new sections of Logistics and Transportation email lists contain self-driving car manufacturers and a important level of robotic delivery in the future vehicles. Research states that in around 2016, the total core transportation returns in the U.S. were estimated to a whopping $1,059.0 billion and across the globe, these revenues were scoring about $4.7 trillion approximately.

Having an isolated email list to approach these industry giants is the effortless way to strike a conversation and to create opportunities for newer business closures. Standing at about 6% of global economic activity, the transportation's core sectors contribute efficiently to the industry, adding to the fact that transportation is one of the most important sectors to every other sector of the market economy.

Let's look deeper into the eyes of Logistics and Transportation Industry mailing lists and explore prospects that can step your profits on the high!
---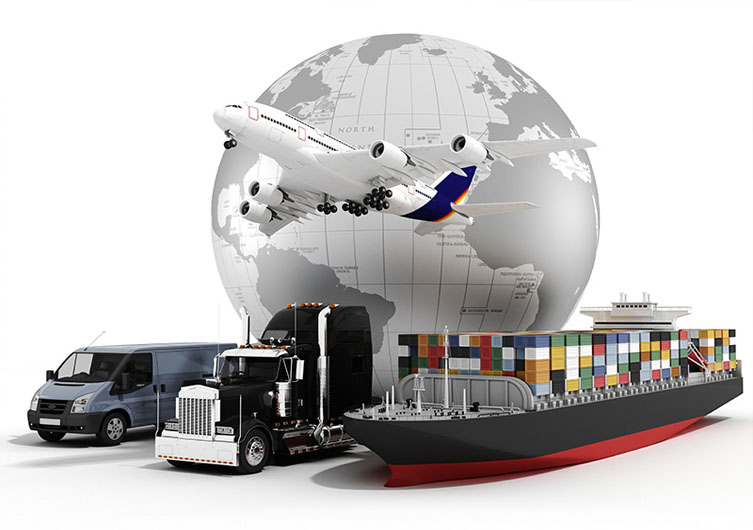 Logistics services
The Logistics Services Industry houses a dual subsector, the inbound and the outbound transportation management simultaneously with material handling, fleet management, stockpiling, order fulfilment, management of supplies, demand and supply planning, third-party logistics, logistics network design and other support services. Our refined Logistics Services Mailing List helps you connect with professionals related to the above-mentioned categories. However, Logistics Services are involved at all levels of a product lifecycle from planning to accomplish, we affirm our mailing list will be helpful in resolving better sales results for your marketing endeavors.
Air and express delivery services (EDS)
Our AJ Datamines Air and Express Delivery Services Industry Mailing List consists of a fairly arranged group of company and professionals who work towards delivering goods and parcels that are time-sensitive by air to the respected individuals. We help you connect with the fastest shipment service providers via our email database. Our contacts are universal and will handle the goal both domestically and internationally for all demanding shipment requirements.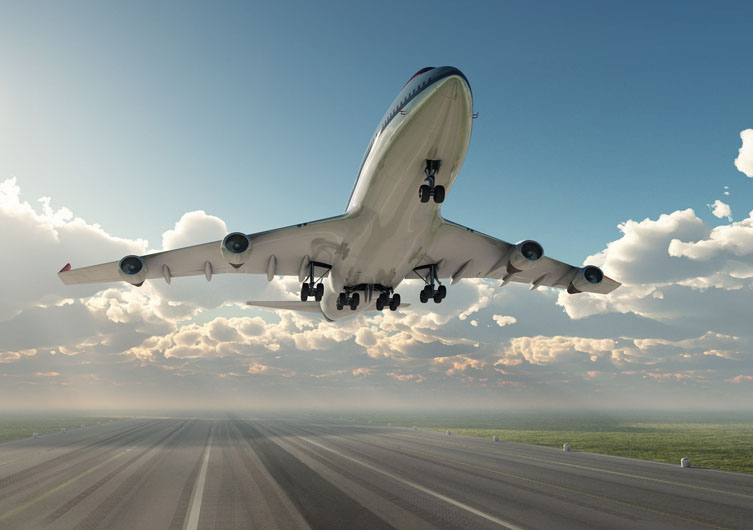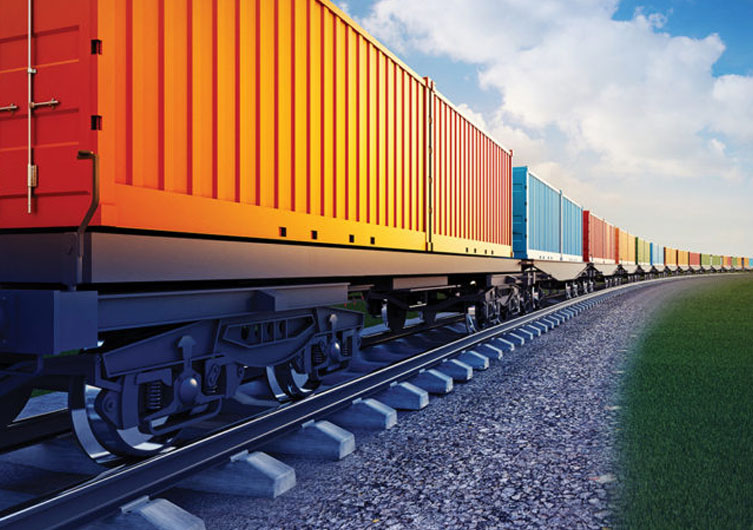 Freight rail
When it's about shipping large packages over the cross country or across borders, the best solution to go with is the Freight Rail Services. Our Freight Rail Services email lists conquer a large chain of heavy consignment rails and other channels that are highly reliable to transport products over long distances. Comparatively the Freight Rail Services are cost effective than the other means. Our generalized and appended directories of Freight Rail Services Email Lists are effective and provide great mileage for all your marketing efforts.
Maritime
Companies that run an import or export business or haul oil or petrochemicals overseas…your fleet of consignment ships is what describes your profits and sales edge. For this sake, we, at AJ Datamines have carefully collected the latest data and appended them wisely to our Maritime Industry Mailing List. This email list covers all the marine constitutional principles and is completely reliable for doing business with; our contacts are however cross checked and classified for excellent usage.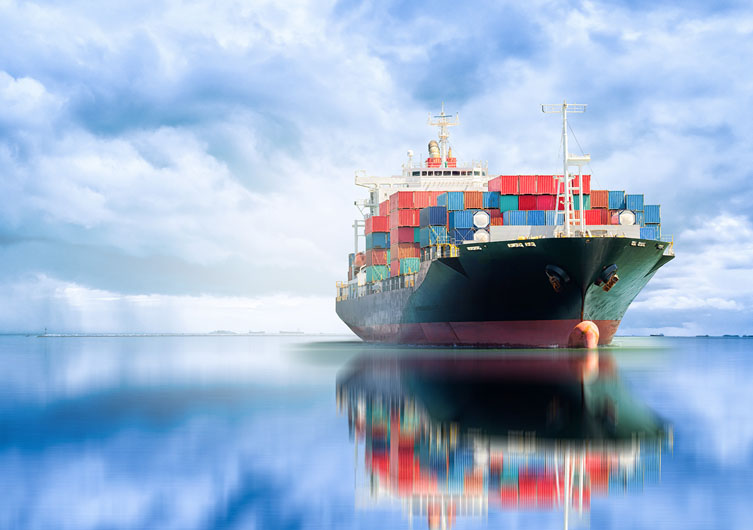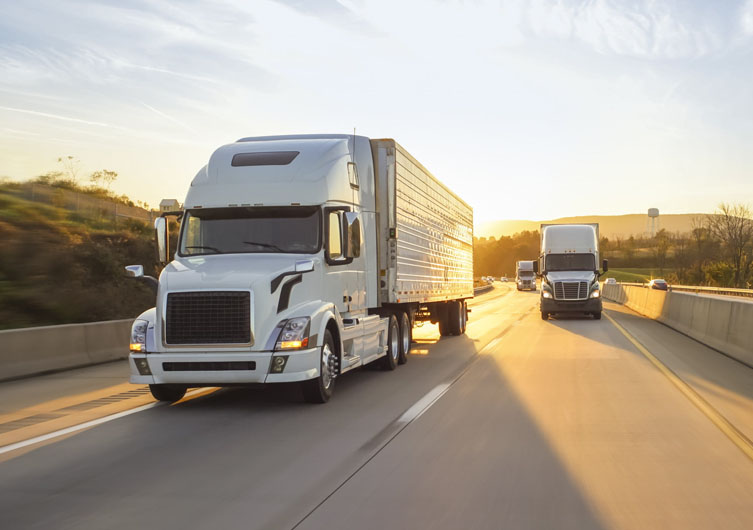 Trucking
Over-the-road transportation is considered one of the oldest modes of commuting. In recent times, the aspect of road transportation has become very advanced and most common all around the globe. AJ Datamines offers the best support and assistance to communicate with the largest Trucking sectors to transmit your shipments through our Trucking Service Industry Mailing Lists.
FOR LOGISTICS AND TRANSPORTATION MAILING LIST
Why do you need the Logistics and Transportation Industry Mailing List?

The Logistics and Transportation Industry marks a considerable impression in the highly competitive world. Individuals, professionals and other firms investing in this sector can position themselves to better simplify the flow of goods throughout the world's consumer market. AJ Datamines Transportation Industry Mailing Database carries the organization and contacts that engage in the air transportation, boats & submarines, railways, freight & logistics services, bus & taxi services, shipping facilities, trucking, moving & all other storage services.

Having an ample network in the industry, AJ Datamines most accurate Transportation Industry Mailing Datasets can be very beneficial to target your desired crowd and facilitate your sales team to specifically contact potential prospects –
You can reach a larger prospect base and generate higher revenue
Our email datasets are a combination of worldwide Logistics and Transportation experts and professionals
You can get Profiled and Data Appended Email connects
You can ensure error-free validation of prospects
What does AJ Datamines offer in the Logistics and Transportation Mailing List?

We offer dynamic data appending to achievea maximum precision of userbase
Our data are CAN-SPAM and GDPR protected
AJ Datamines offer dynamic support desk service for all mailing database queries
Get extended tips on Email Marketing strategies
Our Logistics and Transportation Industry Mailing List can enable you to reach key decision makers and top-level business executives in small and large firms that deal with operations related to infrastructure and transportation.
We give you the chance to tell the world about your product and service by selectively targeting the decision makers