Retail Trade Industry Mailing List

The Retail Trade Industry is closest to the end consumer. These businesses engage in offering goods and services to the consumers directly without any more middlemen involved. AJ Datamines Retail Trade Industry Mailing List is a fine collection of such directly interesting group of experts involved in the Retail Trade Industry. In most of the cases, the retail outlets are busy selling merchandise. Generally, the Retail Trade Industry sells individual units or clustered grouping of goods to the end users. Our universal email database has many professionals in this industry who have taken a retail trade to a whole new level and have introduced a modern touch to this age-old traditional selling practice. A few retail players also yield income by offering products on rentals instead of a sale, this fetches them a fair amount and is also at a higher end of demand. The classic example of this situation could be furniture, automobiles and other such products that we sometimes require only for a short span and renting it is our best choice.

With grouped research models specified by AJ Datamines and other studies declared that Retail Trade Industry is the largest part contributing the greater piece of pie in the overall U.S. economy. Most retail roles are characterized purely by a healthy population of small and mid-sized enterprises. Certainly, the greater majority of retail employees in the organization across the globe work at establishments with fewer than 30 employees. We have assured to pick up all of the applicable and significant contacts that can serve you the right purpose and these are structured uniformly in our Retail Industry Email Database.

Though this segment is of small operations and stands a lot of competition from all around the world for its commercial endeavour, it also holds a lot of potential in expanding quicker than any other industry. In fact, the competition for closures has increased rapidly that consumers have found a considerable blurring of certain product lines from retailers. However, the retailers have been stocking a much larger variety of supplies than their elementary stocks to bring in variety to the industrial classification. These stocks include many articles from diverse categorization such as bookstores, music products and supplies, food articles, liquor, office supplies, automotive spares and supplies, and other product variety.

AJ Datamines have enveloped the various sections of this sector in a fine listing of email contacts grouped for business growth. For all business owners who are willing to launch a retail store on a minimal investment, our mailing list can further cut down their budget and contribute a greater value to earn profits.

The Retail Trade Division is clearly segregated to highlight its offerings to the common public in different patterns of products and services. It ranges from grocery stores, over the counter medical drugs, home repair tools, and supplies to food products. This sector is engaged in supplying all the end consumer needs. Lately, retail stores have reached the online market as well. Hence, you can now buy end products either at the store level or at the online store. AJ Datamines classification of this industry helps businesses identify the potential buyers via the email database. AJ Datamines Retail Trade Industry Email Database is a package of complete contact details of Retail experts and professionals belonging to the Retail Industry. They can be your preferred target for direct mail marketing, email marketing, and other tele-marketing aspirations. Our Retail Industry mailing list is an exceptional marketing supplement that delivers altered and verified information on potential prospects.
Here is a classification of the Retail Trade Industry –
---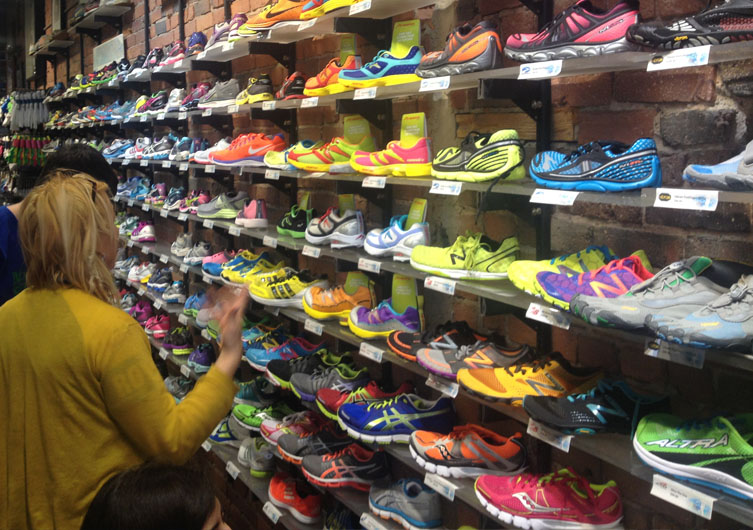 Specialty Retail Stores
These retail trade shops are generally restricted to sell a particular product or any fixed range of goods. It could be an all-women's clothing shop, music equipment stores, gold shops and other such shops in this filter. At AJ Datamines we can help you reach out to this targeted segment with a finely crafted email database that is appropriate for your marketing plans.
Retail Departmental Stores
The Retail Departmental Stores mailing database from AJ Datamines contains a chain of retail establishments that specialize in selling grouping products. This store is an alignment of products in a classified manner where the customers can identify food articles, decorative items, laundry products and other collections in all different parts of the store.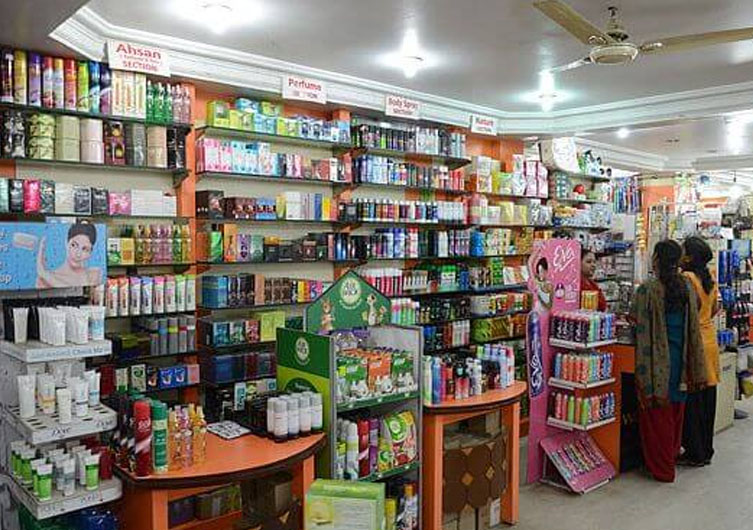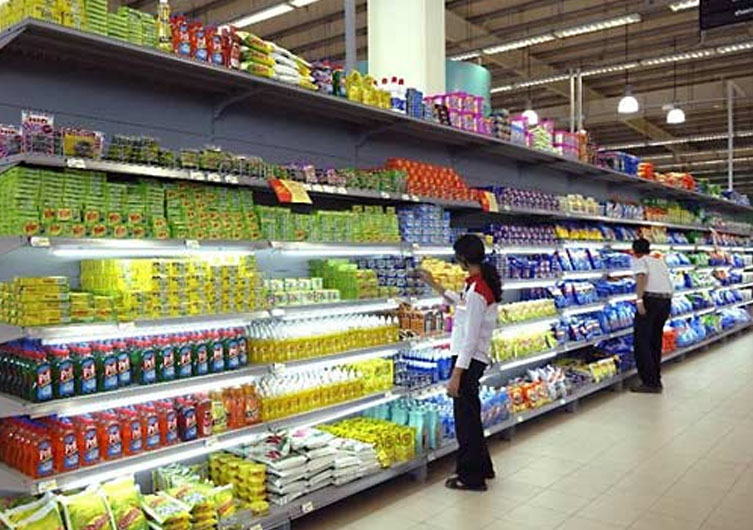 Supermarket Stores
The Supermarkets are an age-old retail setup that is being constantly evolving. Differing from food to other household supplies the Supermarket is the leading part of the Retail Trade Industry. AJ Datamines Retail Supermarket Store mailing lists have a capability in boosting your target reach. Get our mailing lists to direct market to the potential consumers.
Retail Discount Stores
These type of retail outlets offers consumers a trade-off at lower prices, mostly on a wide range of products in exchange for lower levels of service. However, we have the best Retail Discount Store mailing list that basically operates under a basic "self-service" philosophy.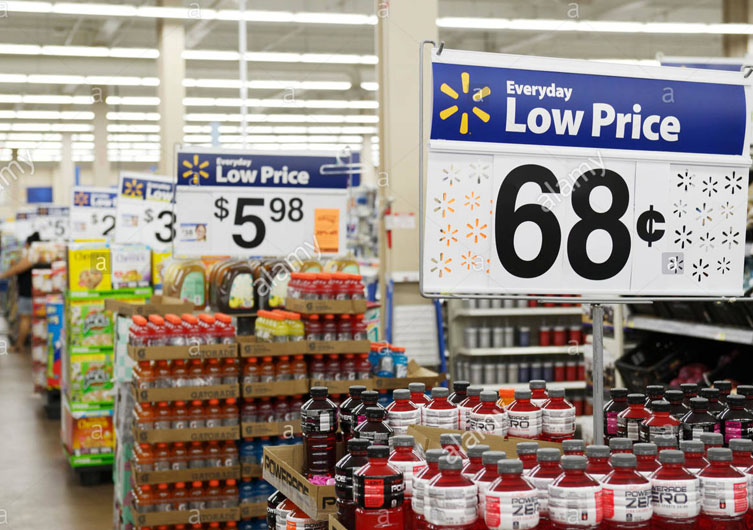 FOR Retail Trade Industry MAILING LIST
Needs of Retail Trade Industry Mailing List

There are various Retail establishments in the current market; the overall industry has however seen a significant clouding of its boundaries that had long separated from the wide range of companies operating under the retail segment. Nevertheless, retailing establishments have been accepted as one of the most important segments of the B2C business.

Our Retail Industry Email Lists consists thousands of prospect details within the market section of F&B, Automobile spares, and supply dealers, Home accessory stores, and more. AJ Datamines customized mailing lists will help you reach the key decision makers of the Retail Trade segment.
Here is why you will need this mailing list to increase your business growth –
If you are looking at direct marketing options, then mailing lists are the best choice
Greater chances of engaging with a larger crowd
Email datasets help you track and monitor your marketing efforts
You get to advertise to the global crowd and expand your brand value
What does AJ Datamines offer in the Retail Trade Industry Mailing List?

AJ Datamines provide customized mobile integration support to help lessen the burden on the clients
We provide you the access to better email engagement strategies
Eliminate the need for middlemen and market directly to your desired audience
Get industry wise segregated email datasets
Large production, never-ending demands, and a continuous supply, the Retail Trade Industry is a lively sector that provides lots of chances for growth and expansion to many businesses. AJ Datamines is the one-stop communication bridge that will let you get in touch with the biggest brands in the retail industry with our classified email datasets.
We give you the chance to tell the world about your product and service by selectively targeting the decision makers