Consumer Goods Industry Mailing Lists

Step into the fastest channel of reaching the Consumer Goods Industry experts, decision makers and other superior contacts with our pure data and classified Consumer Goods Industry email datasets list. AJ Datamines mailing lists will facilitate you to select prospects based on broad profile classification such as job roles, company's location and infrastructure. Our email database has proven to be successful for all email marketing campaigns, both Consumer Goods Industry B2B associations and direct mails as well. We assure you a 95% deliverability and accuracy along with best ROI on our mailing lists.

AJ Datamines offers premium and the most reliable Consumer Goods Industry email lists consisting of marketing experts and directors belonging to different job profiles around the whole Consumer Goods Industry. This list has been trusted upon for being an ideal source for email marketing strategies in the Consumer Goods Industry over time and again. Consumer Goods Industry professionals are receptive to a wide variety of offers that fall under B2B offers, B2B services, Retail products, Consumer durable goods and other industry associated product advertising and branding.

The profiles listed with AJ Datamines are all CAN-SPAM and GDPR compliant that assure 100% contact privacy. This, on the other side, develops engagement and ultimately drives better sales.
---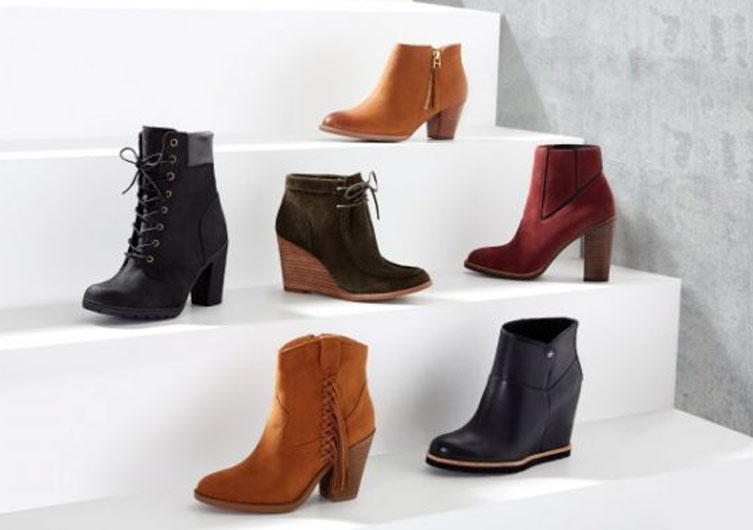 Apparel, Footwear & Accessories
Consumer Goods Industry being a vast segment, the Apparel, Footwear & Accessories fall on the larger part of this cluster that also includes contacts involved in the manufacturing, packaging, wholesaling and distribution of apparel and footwear. AJ Datamines Apparel, Footwear & Accessories Industry Mailing List consists of effective marketing, sales, informational and networking opportunities for Consumer Goods Industry professionals.

This concrete list will help you reach your target prospects belonging to small or large fortune business firms. These professionals stand with different job titles and responsibilities and hence the database is refined to be highly relevant to your email campaign.
Cosmetics & Personal Care
Cosmetics & Personal Care Industry Mailing Datasets includes another chain of professionals like manufacturers, wholesalers, and distributors for beauty supply and personal care products.

These mailing prospects can be very appropriate for firms looking for product-oriented supplies like shower gels, perfumes and fragrances, medicinal herbs, dental care products and first-aid supplies. Our Cosmetic and Personal Care email lists are targeted at the packaging professionals and motivated towards achieving maximal attention from above listed industries.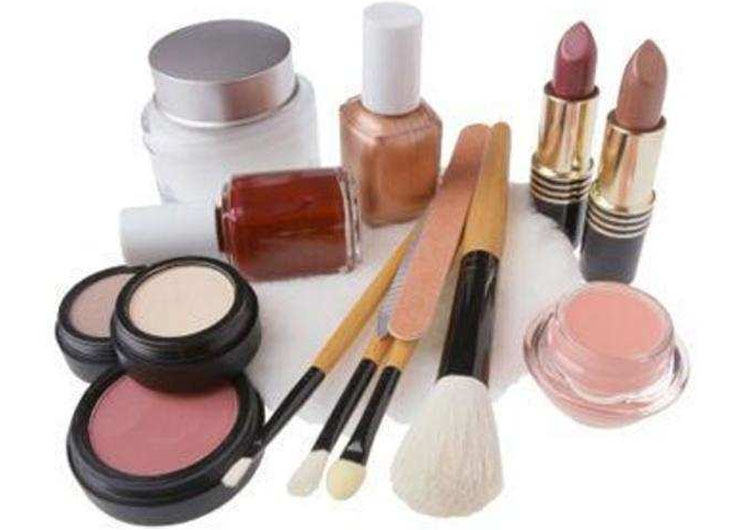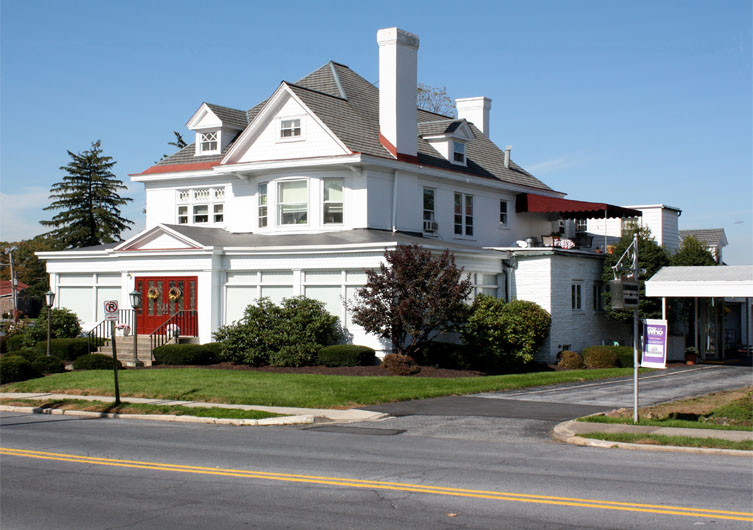 Funeral Homes & Related Services
The Funeral Homes & Related Services Email datasets hold associations with funeral centers, mortuaries, and funeral organizers. Our mailing list also contains corporations that work along cemeteries, crematoriums, memorial gardens, mausoleums and pet tombs. Our Funeral Homes & Related Services Mailing addresses are a dynamic, multichannel database that enables you to lock heads with top business executives and decision makers to generate better closures. By availing AJ Datamines Funeral Homes & Related Services Mailing Lists, you can easily reach your clients and accelerate better sales leads, improvise on the demands of products/services and increase the sales and ROI for your business.
Hair Salons Services
This mailing list contains contacts of establishments that provide services like hairdressing and styling, hair cutting, hair straightening and coloring, pedicures and manicures. Our Hair Salons Services Industry mailing datasets comprises of businesses that deliver the sector from hair styling and cutting to hair coloring and highlighting and other associated services. Also, our mailing lists are eminently responsive business datasets grouped by our expert team for all your online, offline and multi-channel email marketing campaigns.

At AJ Datamines, we acknowledge this as a chance to healthcare business marketers to raise and offer the Hair Salons Services mailing prospects an advanced approach to capture, expand, and create a more compelling brand attention using our mailing lists.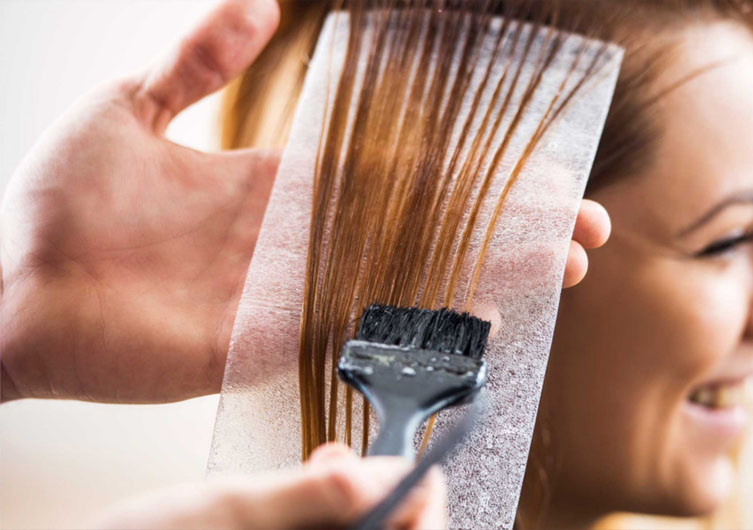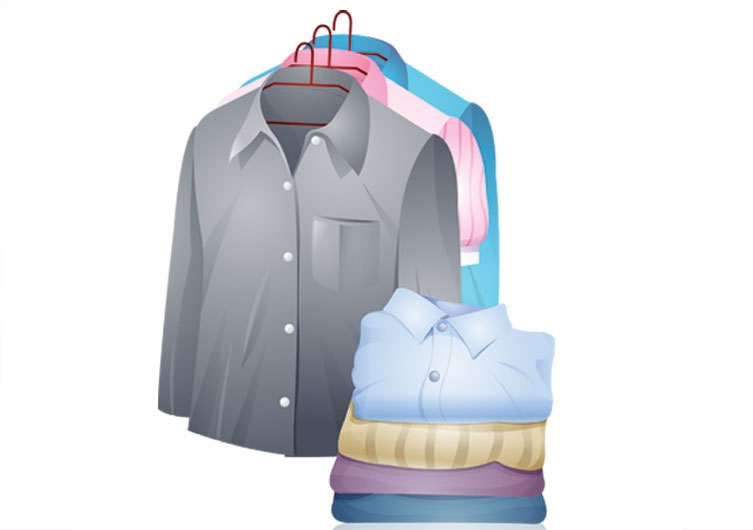 Laundry & Dry-Cleaning Services
Laundry and Dry-Cleaning Services Mailing database includes foundations from the whole world that are operating full-service, self-service and coin-operated laundry systems, dry cleaning services and the Laundromats services. Our broad catalog for Laundry and Dry-cleaning services mailing datasets are tailor-made for experts involved in building and maintaining their customer base from all around the globe and also to stay updated with the latest products and technology in this industry.

This is probably the least expensive tool for direct marketers in creating engaging relationships with assured results. Our refined Laundry and Dry-Cleaning Services mailing addresses are tele-verified and categorized for better usability.
Recreational goods
AJ Datamines Recreational Goods Email Lists include a huge channel of marketers and experts who deal with all kinds of sports equipment, marine pleasure crafts, sporting firearms, and other essentials. You can be absolutely benefitted by this classified email connects and reach your destined prospects regardless of their geographic location.

This extensive database of Recreational Goods Industry can hover over the industry; sic codes, revenue cycles, employee size, and functionality of job.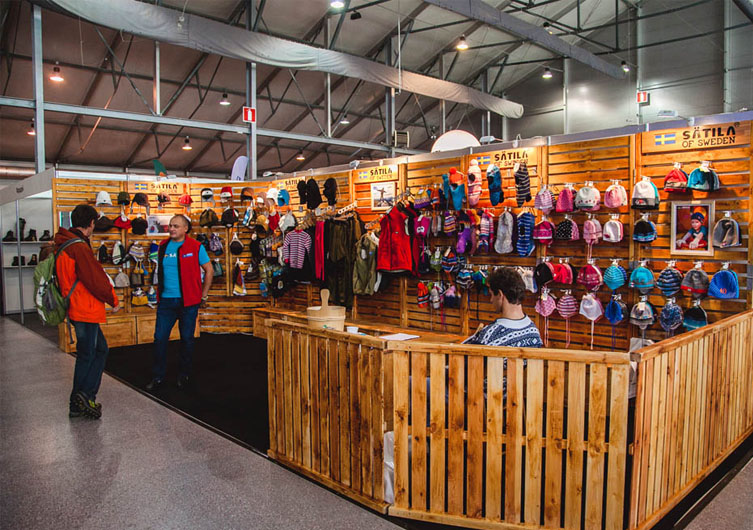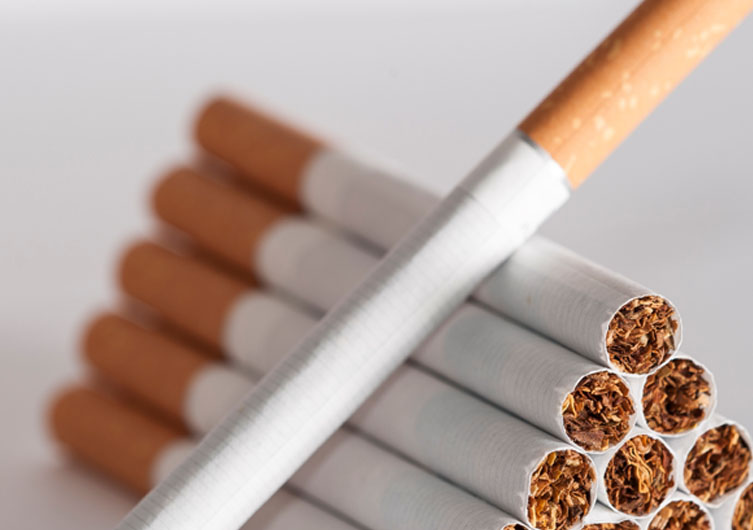 Tobacco and Cigarettes industry
The Tobacco and Cigarettes Mailing List consists of companies and contacts that are implicated in the production, manufacturing, wholesaling and distribution channels of tobacco and associated products. AJ Datamines Tobacco and Cigarettes Industry Email datasets are an absolute resource for firms working to associate with specific, niche targeted crowd.

Our mailing lists help all multi-channel marketing campaigns including e-mail and telemarketing needs. You can approach millions of people who use these tobacco products by our Tobacco and Cigarettes Industry Mailing list.
Watches and jewelry
Our Watches & Jewelry email prospects belong to the premium organizations that work under the belt of precious metal and semi-precious metals, other stones and costume pieces that go along with fabrics and watches. AJ Datamines catalog buyers can help from achieving maximum visibility amidst global user base for Watches and Jewelry. We have a refined list that outruns the performance of competitors and attracts more leads when united with a stable marketing strategy.

Our Watches & Jewelry mailing datasets are highly responsive and potential enough to pick convertible leads. AJ Datamines also offer unique sector classifications to help professionals to target precisely that interests you.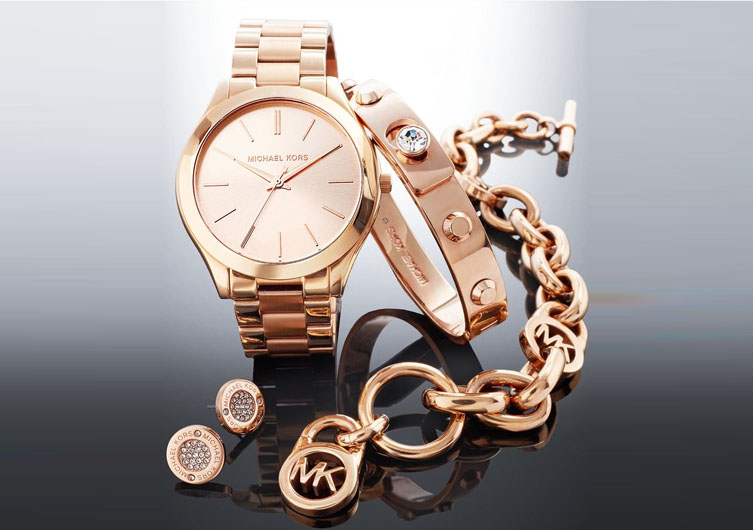 FOR CONSUMER GOODS MAILING LIST
Consumer Goods Industry Mailing List benefits

Consumer Goods Industry is a wide spectrum of most industries holds great opportunities to explore and expand your business strength. AJ Datamines research models propose that having access to a fully loaded email database can result in productive advantage on your field of marketing efforts and sales closures. We, however, make a few indications that how a Consumer Goods Industry mailing list can be helpful; refer to the points below –
Reach an organizational hierarchy and decision-making crowd
Wide geographical outreach for better marketing results via the mailing lists
Direct engagement with executives, managers, distributors and other professionals who can streamline your marketing efforts
An economical and effective channel of marketing to experiment amidst new markets.
AJ Datamines offerings for Consumer Goods Industry Mailing List

GDPR and CAN-SPAM compliant email datasets
Regularly appended database for better deliverability and conversions
AJ Datamines also offer competitive packages and pricing, best in the industry
We offer extended support and assistance from our data scientists and service team
We are hoping to see a positive change in the Consumer Goods Industry by connecting the right prospects and aiding each individual and organization to find their business capabilities by these emailers.
We give you the chance to tell the world about your product and service by selectively targeting the decision makers