Knowledge - Experience - Enthusiasm - Dedication
We are definitely not a bunch of "Keyboard Warriors"; you can call us analytical thinkers who logically deliver ideas to make your theoretical expectations come true with a practical budget that won't burn a hole in your pocket!

Our strong doses of email marketing and data solutions can help every business to safely jump over the hurdles imposed by competition. We are a cluster of highly supportive individuals who play a fair team game but when you fall off the chair, we will all certainly laugh our lungs out!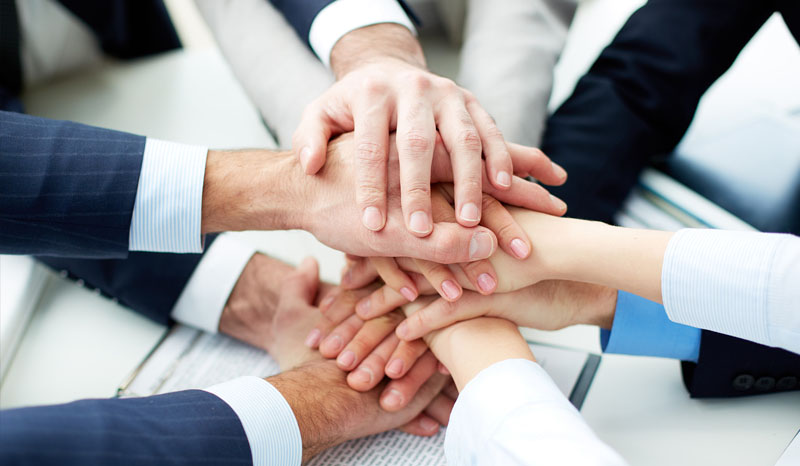 We give you the chance to tell the world about your product and service by selectively targeting the decision makers