Chemicals Industry Mailing List

According to a recent study, the International Chemical Industry is expected to reach $5.1 trillion in 2020 compared to its older record of $4.1 trillion in 2013. These trends create compelling opportunities for product marketers, marketing professionals, service providers belonging to the Chemical Industry to announce their products and services to find potential avenues to boost their profit margins. AJ Datamines have reached the extra mile to chemically infuse your mailing campaigns with clear and highly deliverable datasets. Our Chemicals Industry Mailing Lists have been grouped after immense analysis and verification processes. The industry manufactures a wide range of products that we use in our daily routines. Having a generalized list of Chemical Industry Mailing List is favorable to push through the wide market competition. Product ranges are classified into basic chemicals, specialty chemicals, and the consumer chemicals.

There are a wide range of products from the industry, such as detergents, soaps, toothpaste and perfumes that are purchased directly by the consumer and there are other products that are labeled as intermediates and they help in the making of another set of completed goods. Having to explore more from this industry, AJ Datamines clubbed its finest resources in building a classified list of Chemical Industry mailing datasets to help experts reach out to one another.
---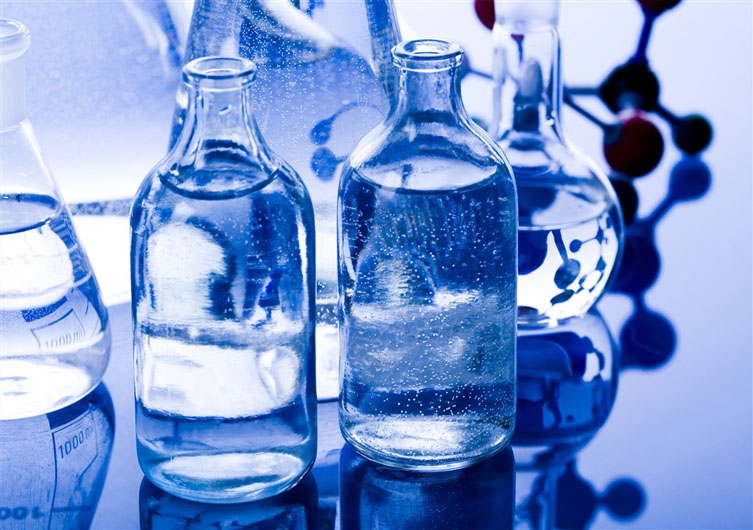 Basic Chemicals
One of the oldest productions, the Basic Chemicals include organic and inorganic chemicals that differ from plastic resins, dyes to pigments. Basic Chemicals Industry mailing list is the most preferred mailing datasets that many experts target while looking to explore the chemical market. This mailing list serves the definite purpose by helping chemical industry folks to reach out and seek the right need for their business by directly engaging via email connects.
Specialty Chemicals
The Specialty Chemical supplies count ranges from adhesives to sealants, water treatment chemicals to plastic additives and catalysts to coatings chemicals. This wide array of the chemical market is selectively captured by AJ Datamines in their Specialty Chemicals Industry Mailing Lists. However, these chemicals are simply performance-based and they naturally include customer service as a part of their regular sales.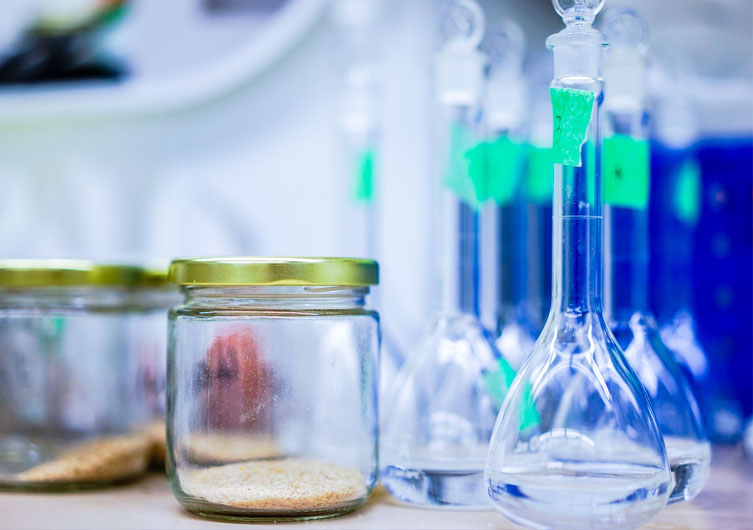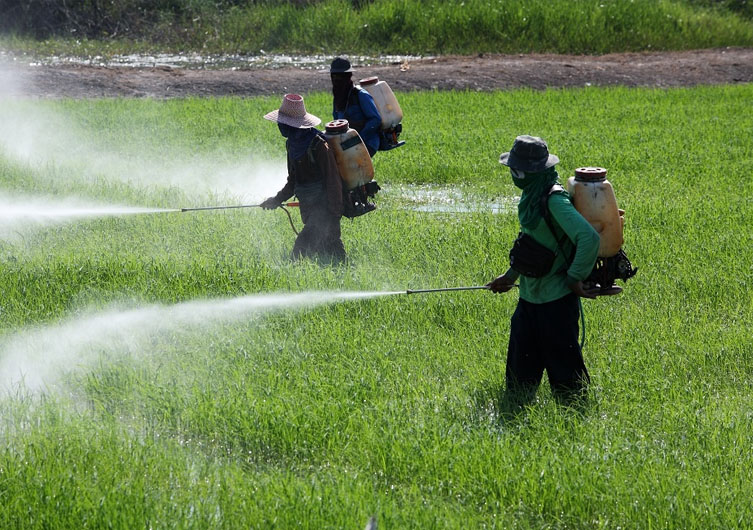 Agricultural Chemicals
Agricultural Chemicals have reached a high demand point where lots of chemicals are used to maintain the health of the crops and plants in top condition. This, however, is the most crucial part of the farming economy and food processing sector. AJ Datamines have created a verified mailing list of modern agriculturists who are potential customers for the Agricultural Chemicals Industry. Our Agricultural Chemicals Industry Mailing List will serve every marketing campaign attain better results.
Pharmaceuticals
All the diagnostics, prescription drugs, vitamins, vaccines, and other over-the-counter drugs for human and veterinary consumption fall under this section of Pharmaceuticals Industry mailing list. We have carefully categorized every potential prospect in this segment under our mailing database along with its subsector being biotechnology products. There are ample opportunities to unravel many milestones in this category by carefully constructing an effective email marketing strategy by using our Pharmaceutical Mailing lists.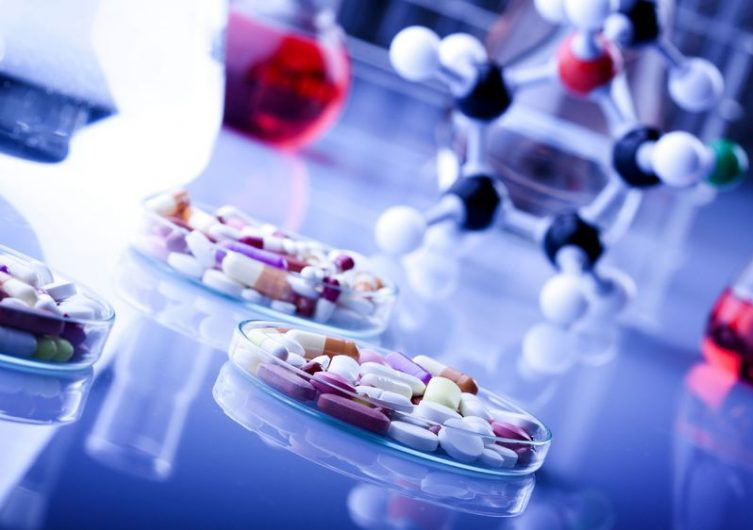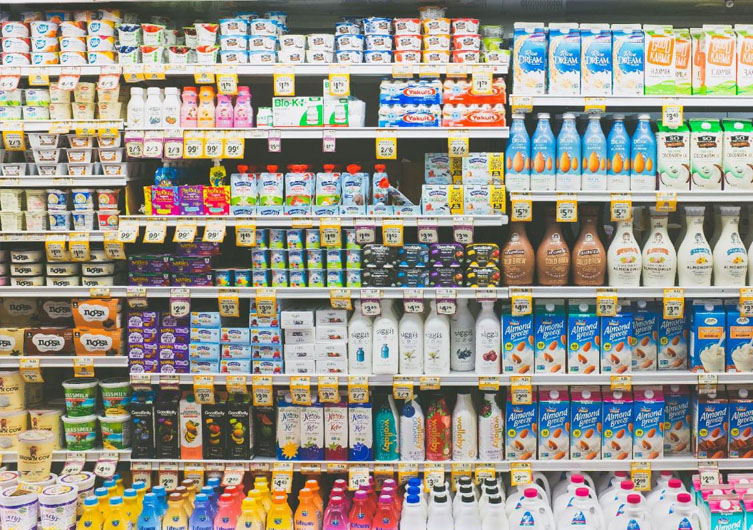 Consumer Products
The routine necessities, products that we consume on a daily basis ranging from detergents, shampoos and other such products all fall under the category of Consumer Products. There is a vast market for consumer goods and AJ Datamines are offering a custom-made Consumer Products mailing list exclusively to target the consumer section and to improvise business profits. These products face lots of tweaks and are developed using lots of innovation to sustain competition. Reaching out to a crowd like this is very beneficial at increasing your contacts and potential customers.
FOR ANALYTICS MAILING LIST
Needs of Chemicals Industry Mailing List

Chemical Industry Mailing List is an impressive asset for B2B marketers and chemists who are aiming the Chemicals Industry to explore more opportunities. Using a Chemical Industry mailing lists, you can accurately reach out to the right prospect and discuss business dealings or discuss other proposals. AJ Datamines provide Chemical Industry email database for affordable prices in different packages with global standards in terms of quality. By using our Chemical Industry Mailing Lists, you can construct effective email marketing campaigns, promotional activities, stock market indications, product launch awareness, newsletter distribution, special offer alerts and more. Our mailing datasets also prove to be very conducive for all your SMS campaigns and email marketing ideas. Here are the advantages of having Chemical Industry Mailing List –
Direct reach to Chemical Industry expertise from across the globe
These mailing lists are profiled and appended for a clearer channel of communication from chemists, producers up to consumers.
You can gain insights into the latest introductions in the Biopharmaceuticals segment
Email marketing is an economical and effective channel of marketing
AJ Datamines offerings in the Chemicals Industry Mailing List

100% spam free contacts for better deliverability
AJ Datamines Chemical Industry mailing lists have high conversion rates
We offer immediate download links for all purchased Chemical Industry mailing lists packages
We have no repeated email ids and all our contacts belong to the premium segment
We help you increase your sales and income levels by contacting targeted prospects and businesses among millions of consumers across the globe. AJ Datamines contributes the finest quality of Chemical Industry bulk mailing datasets, it also comprises current telephone contacts and email database lists. You also receive a promising 100% authentic datasets of email lists for Chemical Industry.
Get in touch with us today and start your sales charts positively.
We give you the chance to tell the world about your product and service by selectively targeting the decision makers