Professionals Services Industry Mailing List

Professional Services Industry Mailing List will likely be different in the coming ten years. The results of changing clients demand, rapid technological advancements, increasing employee expectations and other factors might add to the change in the skill set and nature of jobs required for the future. However, these factors along with technological leading the demands may even impose a challenge to the very nature of the "practical expertise" which the professionals have been delivering. The one best way to stay updated and intact with this dynamic industry is by subscribing to our Professionals Services Industry Mailing List that has been carefully crafted by AJ Datamines expert data team.

AJ Datamines Professionals Services Industry Email Addresses wraps around a vast list of industry sub-sectors such as accounting professionals, marketing and advertising individuals, architectural experts, consulting groups, engineering experts, IT expertise, legal consultants, and other latest scientific research services.

The Professional Services Industry is significantly capturing the market space with a rapid growth, the estimated market growth percentage stands at about 5.5% in the time span of 2016 to 2020, adding closely 5 trillion U.S. dollars into its racket. It would be apparently a great opportunity to be a part of this industry if you have the right associations, this is where our email datasets stand honoured, you can connect to these experts directly with AJ Datamines Professionals Services Mailing Lists. All you need is an enhanced email marketing strategy that will help the professional services industry to improve their brand awareness, client base, client satisfaction level and a more deepened client relationship.

Our Professional Services Industry Email Database is an accurately built marketing and sales weapon that equips your external communications team to match with the rapidly altering market situations and engage directly with desired prospects. Our email datasets are absolutely value-based models that are also economical assets of great help in all marketing communications for improved social obligation, creating stronger brand impact and building a larger audience base.

The significance of Professional Services has grown into wide concepts that it touches upon almost all aspects of our routine life. The consistent requirement of the support and services of this industry builds up abundant competition that recent players drown even before they start to swim, AJ Datamines have got their back with a robust mailing dataset which when used along with a vital marketing campaign can prove to be highly effective. No matter how many industries come up with their numerous products and advanced technologies, we still are in a high demand for Professionals Services.
Here are a few mentions of its subcategories –
---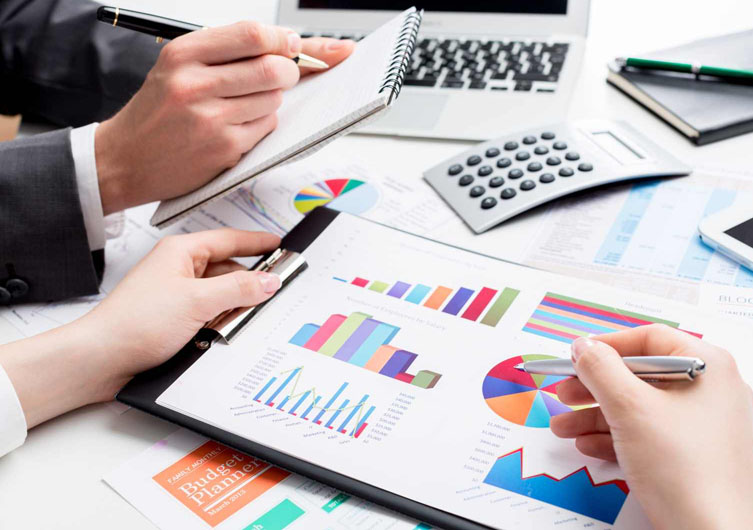 Accounting
If you are in a search for services such as bookkeeping, auditing, payroll processing, and all other tax return and consulting services, our Accounting Services Mailing Datasets can be very helpful. With nearly all finance sector professionals at just a click away via our email database, you can gain instant engagement directly and easily. In the year 2016, the finance subsectors generated nearly $172.4 billion dollars, a straight 10.4% rise compared to its previous year records. However, it can be extremely profitable to have connected with our classified Accounting Services Professionals Mailing Addresses.
Architectural services
AJ Datamines Architectural Mailing Lists houses contact details of the most celebrated and recognized professionals belonging to the architectural industry such as architects, designers, engineers and other experts. They possess different skill sets ranging from expertise in interior designs, 3D animation, layout planning, lighting, and others in contact with construction projects. Generally, this sector contains structures of residential, leisure, institutional, industrial and commercial. Now target your desired profile for engagement via our decisive Architectural Industry Email Database.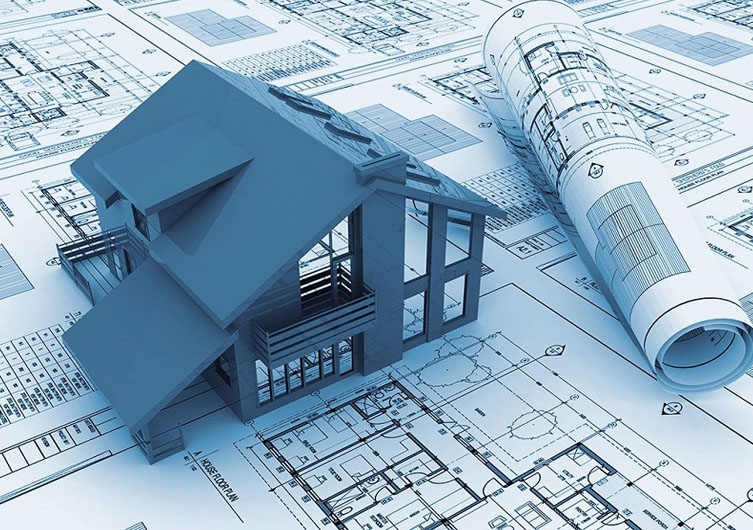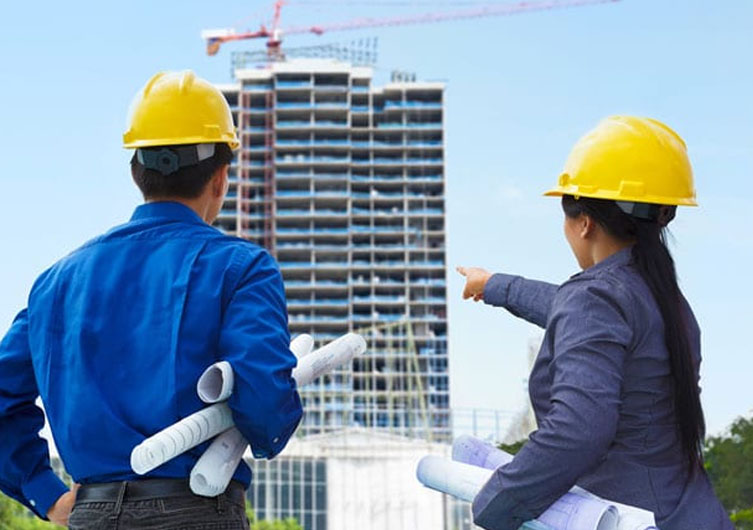 Engineering services
The Engineering Services Industry is another reputed sector that has gained limelight in the recent times with its prowess in providing accurate surveys, its feasibility, geotechnical researches, environmental impact studies, energy, industrial and other sectors. Generating positive revenue, the Engineering Services Industry is a fast-growing business that appeals many professionals of the similar career interest. Our Engineering Services Industry Mailing Lists are built to serve the opportunistic market enthusiasts looking for a reliable marketing support. The Engineering Services Industry consisted of almost 62000 companies and had employees over 1 million by 2015, the industry since then is seeing a constant boom and a boundless demand for growth and extension. Our email database will keep you closer to this effective public creating more business opportunities for your firms by our Engineering Services Email Datasets.
Legal services
Our Legal Services Industry Mailing Lists holds detailed contacts of law practitioners, lawyers, and legal practitioners alongside individuals, business organizations, government agencies, and NGOs. Businesses in this firm provide a various legal assistance that contains general corporate services, litigation support, plaintiff and other defence work for organizations and individuals. The Legal Service Industry email lists can be a splendid hold for firms that deal on premium markets and competitive environments.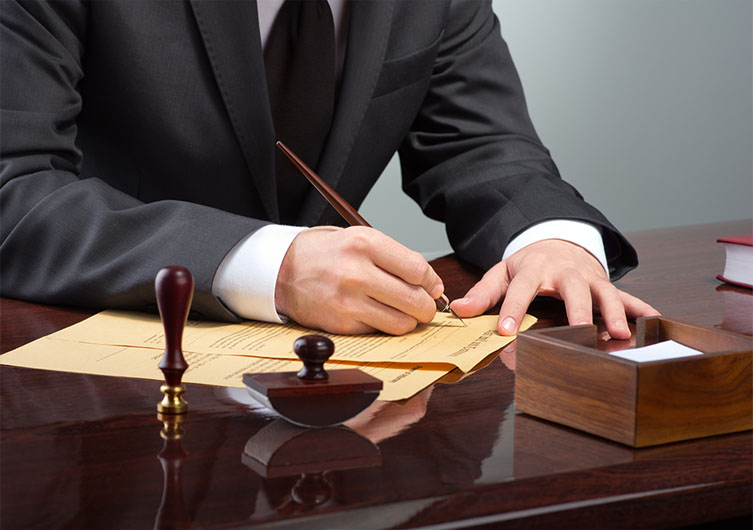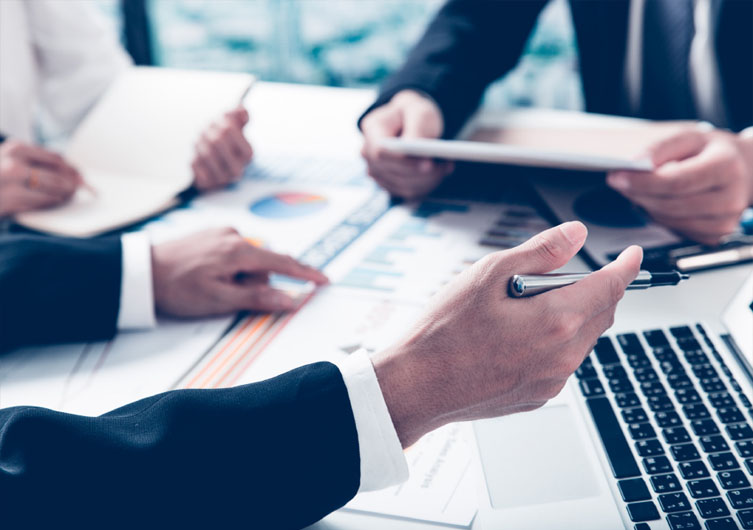 Management consulting
The Management Consultants as a group of professionals who help sort many different types of crisis and problems faced by businesses. They are expertise found in many industries and they mainly are associated with providing strategic explanations, advice and other supportive thoughts to curb any unforeseen situation or avoid problems. AJ Datamines email datasets contain fine collection of reputed Management Consulting associates and other professionals who can be your potential interest. Get our Management Consulting Email Lists and be prepared for upcoming events.
FOR Professionals Services MAILING LIST
Needs of Professionals Services Industry Mailing List

AJ Datamines Professional Services Industry Mailing List contains a wide range of different profiles that provide assistance to large and small businesses across different sectors. In a huge professional market, we have much different experts working in various industries; our email database captures all of those active individuals to help build a connection between the professional service providers and seekers. This can ultimately result in an enhanced economy and a better market environment. Some services that the Professional Services Industry is looked up constantly are for tax consultation, legal consultation, architectural insights and more.

We have customizable mailing database ensuring you the most efficient and effective data supply for AJ Datamines. Our mailing lists are made using acute research models by our data professionals for better engagement and positive results.

Here are a few justifications to show the importance of a Professional Services Industry Mailing List –
Engage with international professional services prospects and grow your business
Effective market segregation for an easier approach
Email marketing is the most economical yet powerful marketing channel
Enhance your marketing strategies with targeted mailing datasets
What does AJ Datamines offer in the Professionals Services Industry Mailing List?

Largest database of Professionals Services Industry Mailing Addresses
Dynamic Email Support from AJ Dataminesdata team
Protected by GDPR and CAN-SPAM regulations
We provide 100% accurate and tele-verified contacts
Engage with professionals from the dynamic Professional Services Industry and achieve deep insights into the recent market updates and future predictions. Our mailing lists can help you a great purpose in staying associated to a global crowd of industry specialists.
We give you the chance to tell the world about your product and service by selectively targeting the decision makers