Aerospace Industry Mailing List

The Aerospace Industry is one of the most elite industries with premium craftsmen and the finest engineering hands on them. Lately, they are moving more production investment to the United States in which manufacturing jobs in this sector have flown to China and other developing economies in the world.

AJ Datamines picked up some interesting data that showcases the contribution from the United States records for about half of global production alongside with Canada adding another 5% to the count. Our Aerospace Industry Mailing datasets comprises of all these top performers from various markets making a valuable contribution to the betterment of the Aerospace Industry.

However, the aerospace industry is a good business with a cutthroat edge, because the underlying drivers of demand are fairly strong. After being struck by the Great Recession, new commercial aircraft orders have shot up the sales graphs and, in the future years to come, it could be triple the number of annual deliveries. With so much passionate competition, the advancement for Aerospace Software Technological Application and Aerospace supplies has increased steadily amidst the global seekers.

We have grouped the decision makers, the Aerospace experts, Engineers, and Production managers, hanger managers, and many Aerospace Industry experts into a classified Aerospace Industry Users mailing list.
---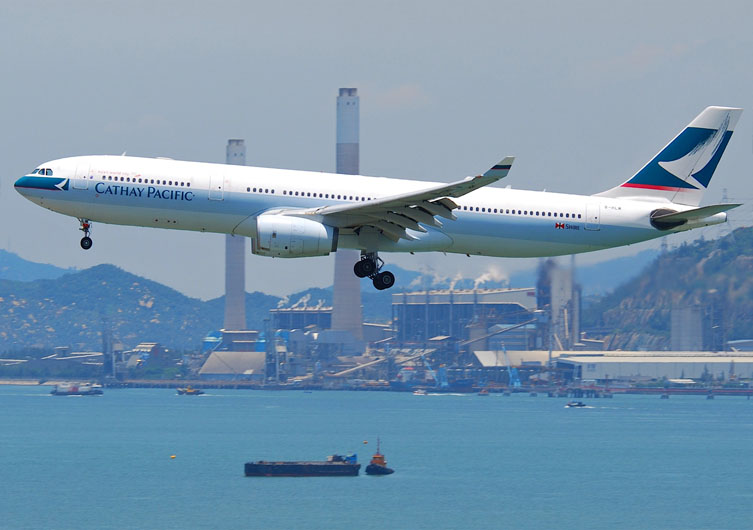 Large Civil Aircraft
One important part of the Aerospace Industry is the Large Civil Aircraft segment. The United States is a global ruler in the production of this segment and they offer many opportunities for investment in the Large Civil Aircraft supply chain. Our LCA mailing lists are a classified set of email database that can be useful for those aiming to explore the LCA market.
Rotorcraft
The Rotorcraft Industry is diverse with the majority of new deliveries flowing from mature production lines. AJ Datamines mailing list for this sector consists of different military organizations, emergency medical service providers, law enforcement applications and the offshore oil and gas exploration firms.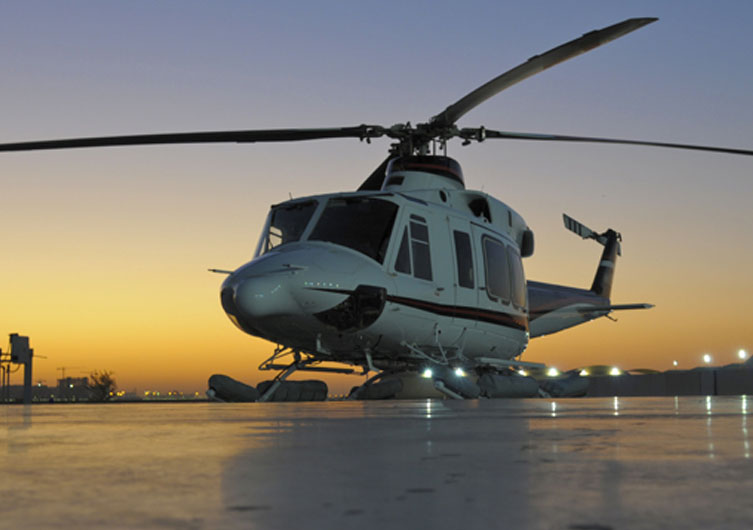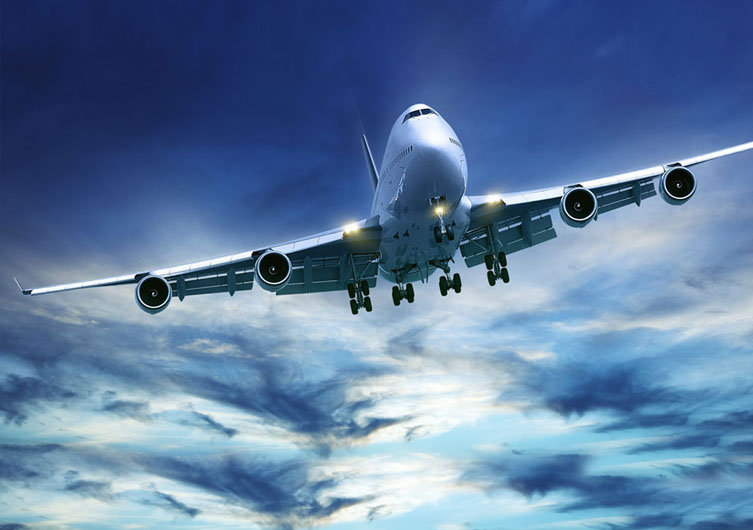 Commercial Space
The Commercial aspect of Aerospace Industry is also quite compliant with companies in the U.S. that are a major supplier to many U.S. Government programs even during global economic downturns. This steady supply has led to the growth of many new players and we have collectively captured them in our Aerospace Industry mailing lists.
General Aviation
There are many industry giants in this segment of General Aviation where the United States is topping the graph with its ample range of offerings for General Aviation. Their offerings range from piston aircraft, jets, turboprops, balloons, and other experimental aircraft. Avail the list of General Aviation mailing list exclusively from AJ Datamines.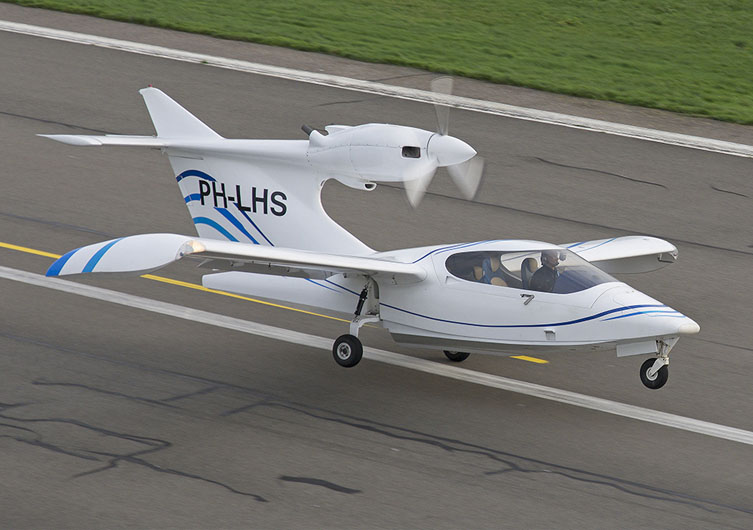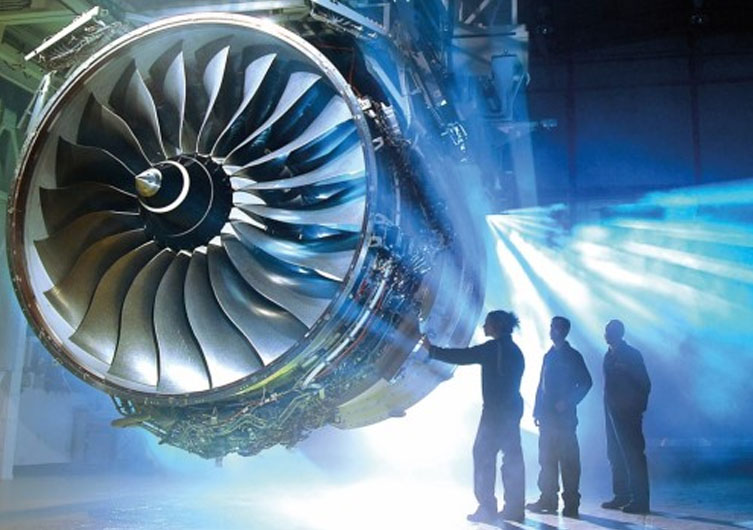 Engines
This is the powerhouse of the Aerospace Industry. They are endorsed by major engine and power plant manufacturers who supply engines for both civil and military airspaces. AJ Datamines have pooled in a fine catalog of Engine Manufacturers email lists to bring in the producers and the users in this segment. They also manage the repair, maintenance, refurbishing and porting of these engines to meet the purpose.
Unmanned Aircraft Systems
The commercial Unmanned Aircraft Systems have proven to be bearing high ability in the upcoming UAS operations sector. Seeing its progressive growth, AJ Datamines have decided to extract resourceful UAS mailing datasets from all around the globe to help government corporations and the commercial aerospace industries in their operations.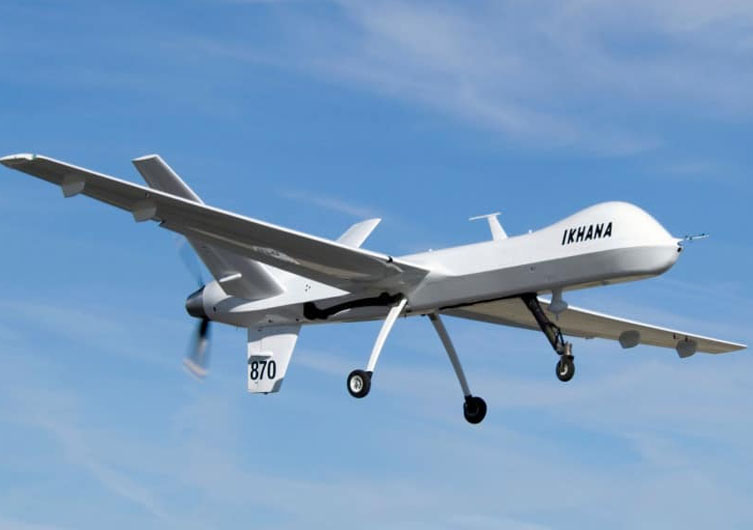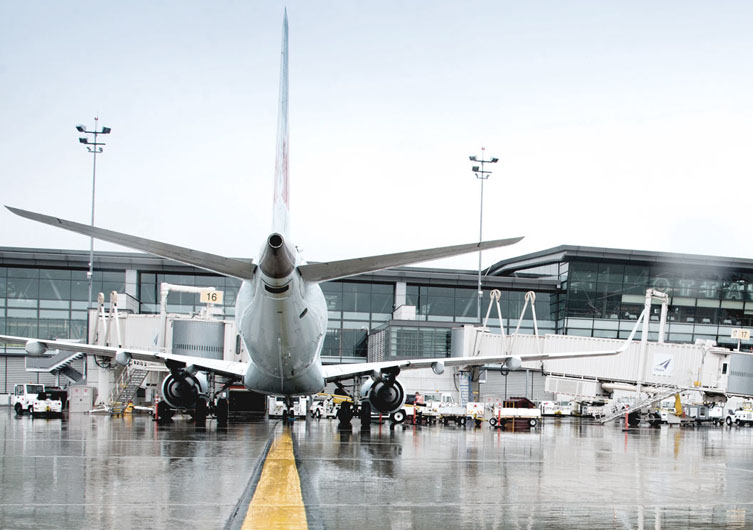 Airport Infrastructure/Aviation Security
In the Aerospace Industry, the Airport Infrastructure and Aviation Security is a growing sector that has captured attention from many leaders in the Aerospace business. Both private and government sectors are looking for software technology and supplies for the Airport Infrastructure/ Aviation Security from many planners in this business. Get into our database to find the finest Aerospace mailing datasets. Since the increase in Unmanned Aircraft in the recent times, these Aerospace Industries are looking to tighten their security by opting for the best Airport Infrastructure/ Aviation Security email connects.
Aviation Fuels
Aviation Fuels are another important subcategory in the Aerospace Industry, as they deal with all interests regarding the aviation fuel section. The United States is a leading runner in alternative aviation fuel R&D and has successfully completed test flights powered by various fuels that are derived from various feedstocks. AJ Datamines have captured this innovative market segment in well classified Aviation Fuels mailing lists to help Aerospace professionals to easily identify their target prospects.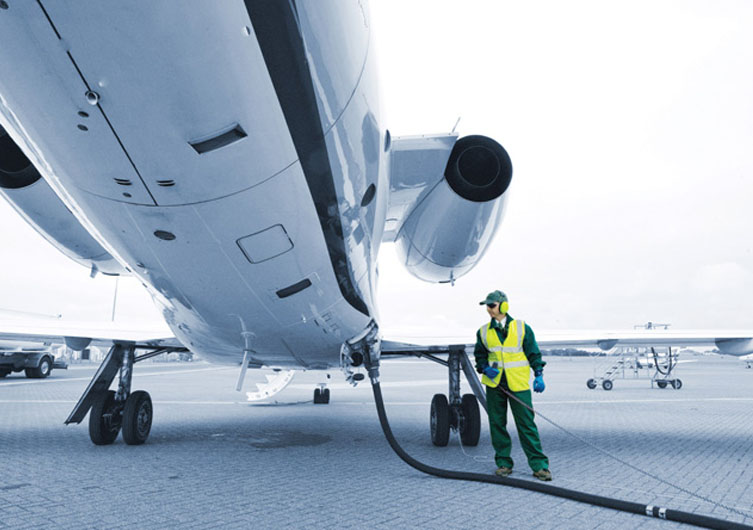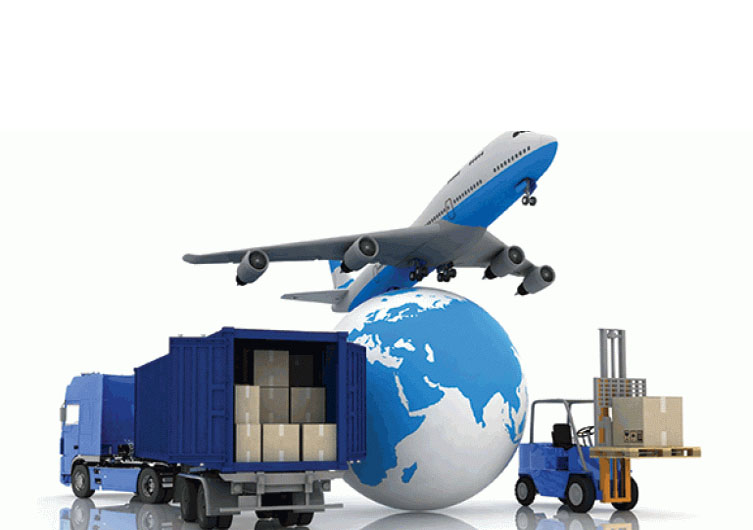 Supply Chain
The Aerospace Supply Chain industry is an uninterrupted channel of supplies and inventory administration for the Aerospace Industry that is overlooked by industry experts working in a vital environment of maintenance, composites, repair and fix, testing instruments and more. If you are aiming for stable connections in the Supply Chain then AJ Datamines can be your place to consider for those classified Aerospace Supply Chain users mailing lists.
FOR Aerospace Industry MAILING LIST
Needs of the Aerospace Industry Mailing list

Aerospace Industry all around the globe is a huge network of premium contacts who are constantly working towards developing more convenient and hassle-free flying modems. Having a classified email list of the Aerospace Industry experts is very helpful in reaching out to them for clear-cut needs and other promotion purposes.
Here are a few reasons to consider having an Aerospace Industry Mailing List
This is the largest multi channel network of Aerospace expertise
You can communicate with specific industry experts for targeted queries and promotional purposes
The Aerospace Industry Mailing List can help as News and Update medium to be aware of upcoming events and to share intuitional information
Considered is one of the premium industries, you can now market to this section with minimum budget by these email lists and be cost effective.
AJ Datamines offerings in the Aerospace Industry Mailing List

Our emails have been categorized precisely to offer easy access to selected crowd
AJ Datamines Aerospace Industry Mailing List consists of Global Leaders in the Aerospace Segment
Our email datasets are a complaint to federal programs and legislation
We have also zeroed down on many Aerospace Industry Associations from across the globe to give you deeper insights into the advanced developments and updates.
We give you the chance to tell the world about your product and service by selectively targeting the decision makers